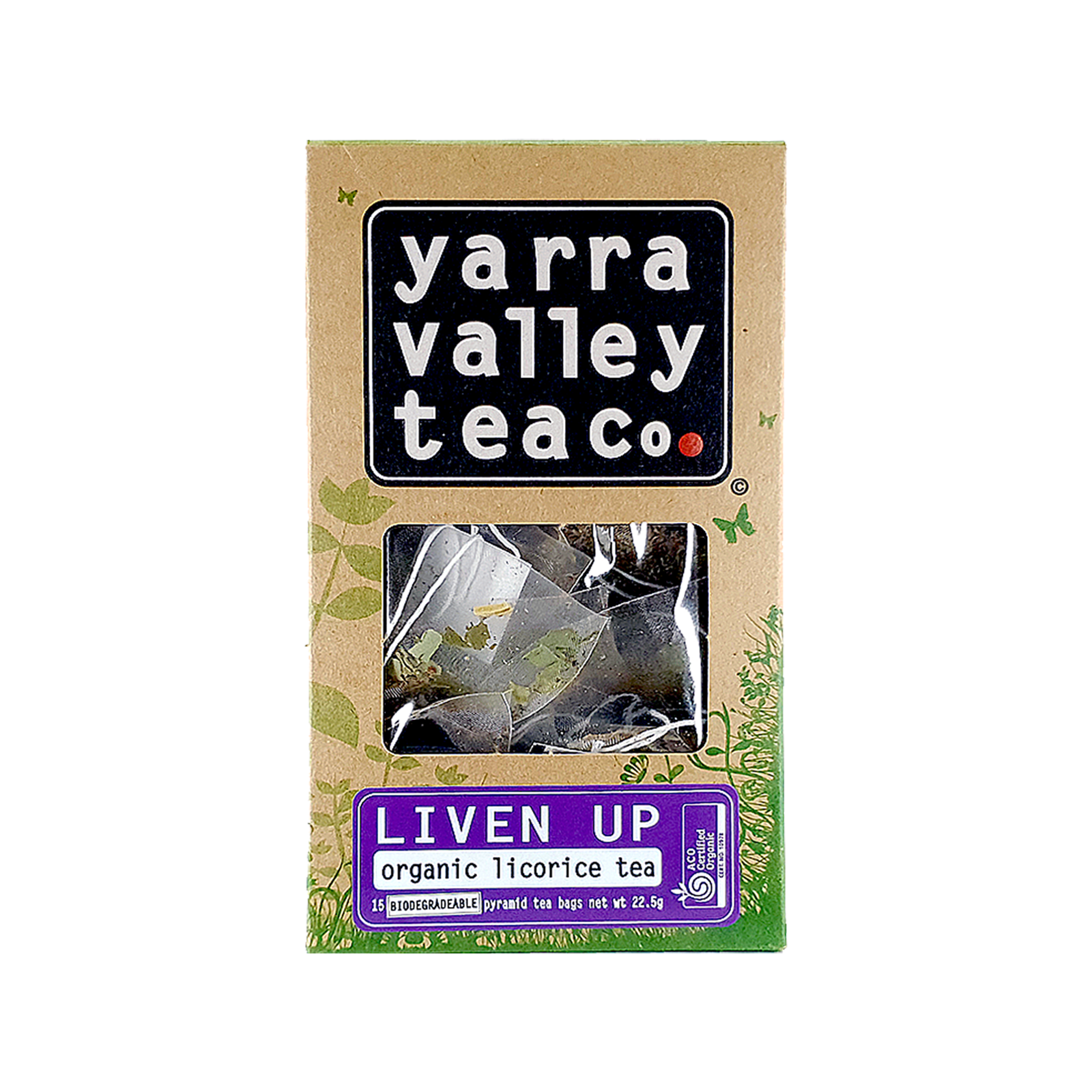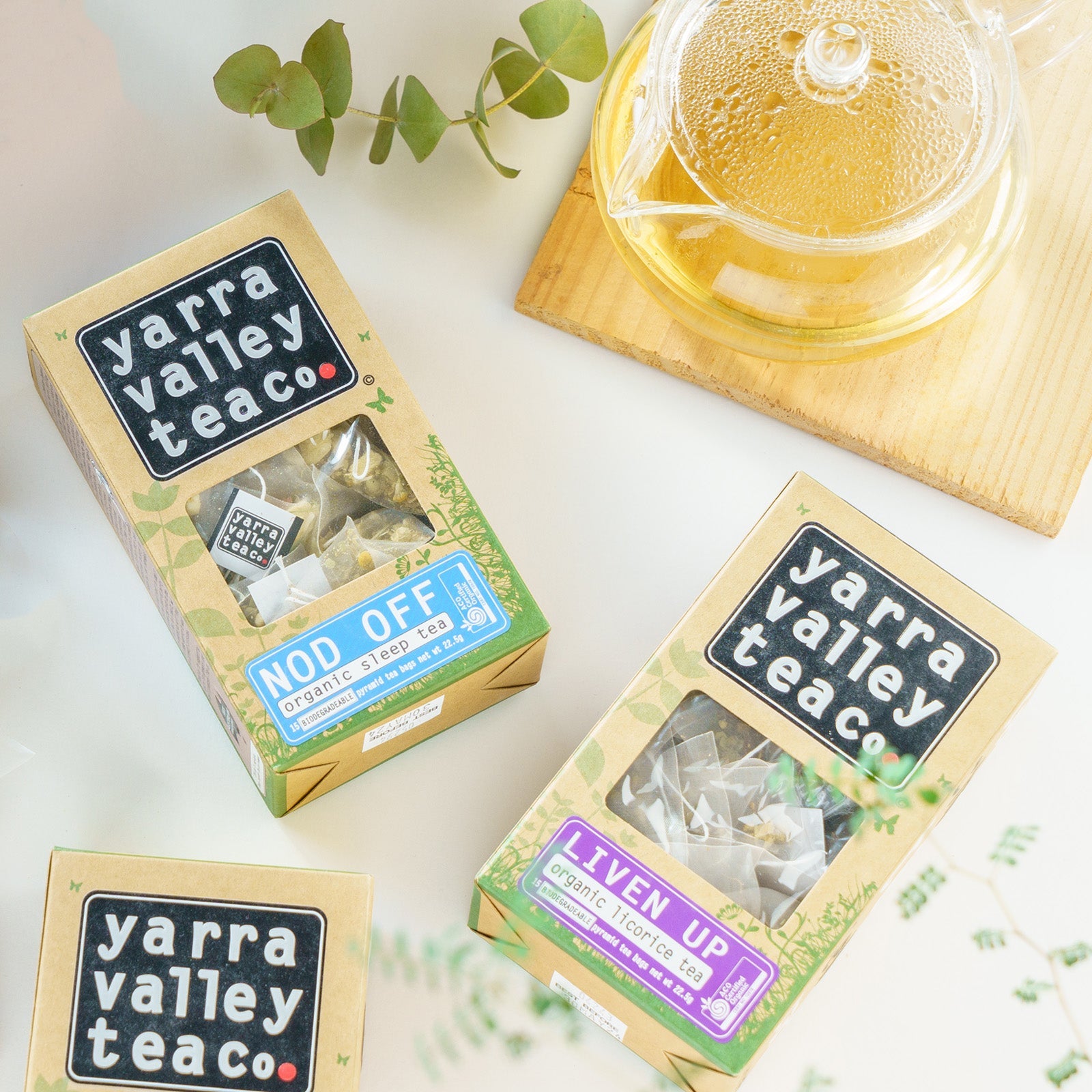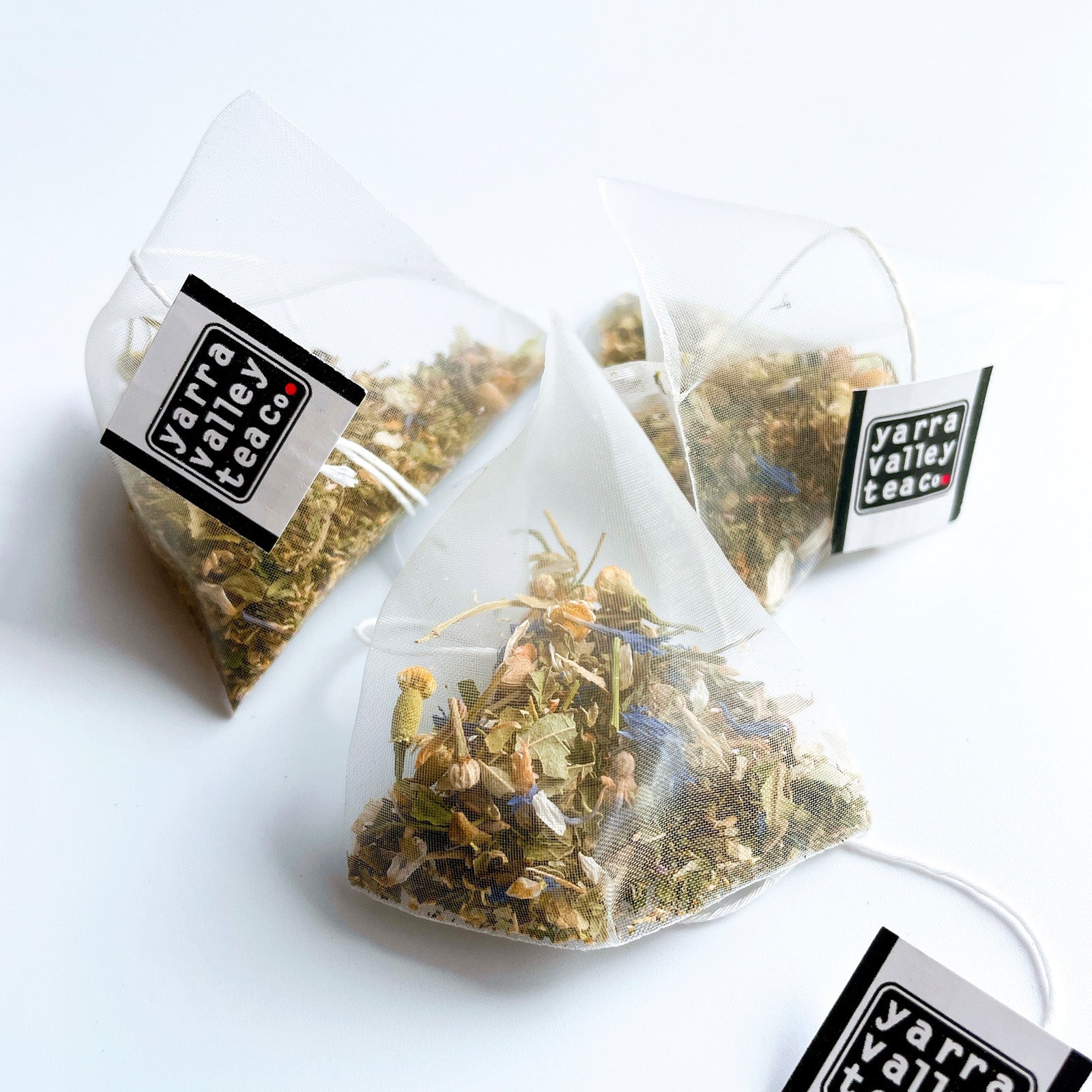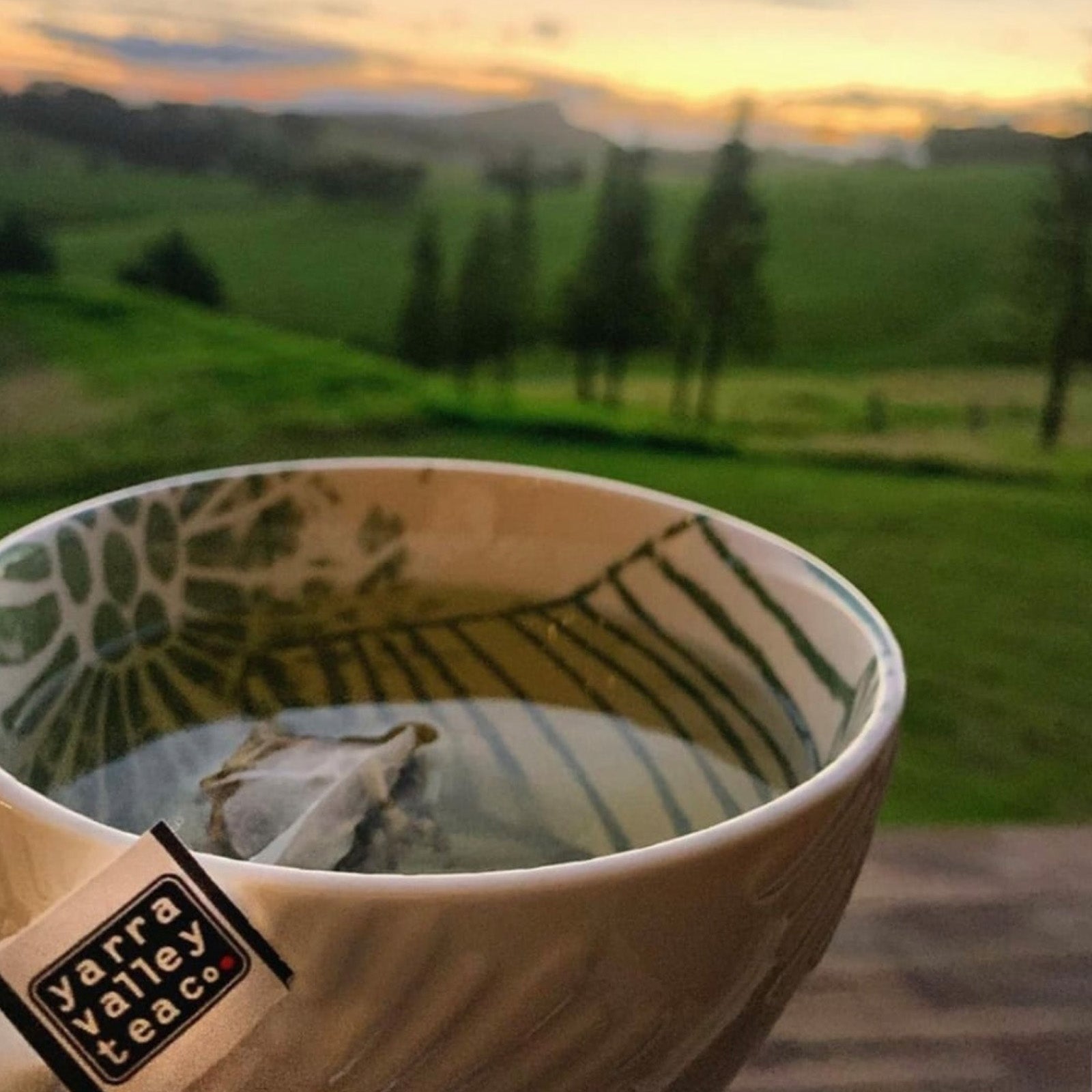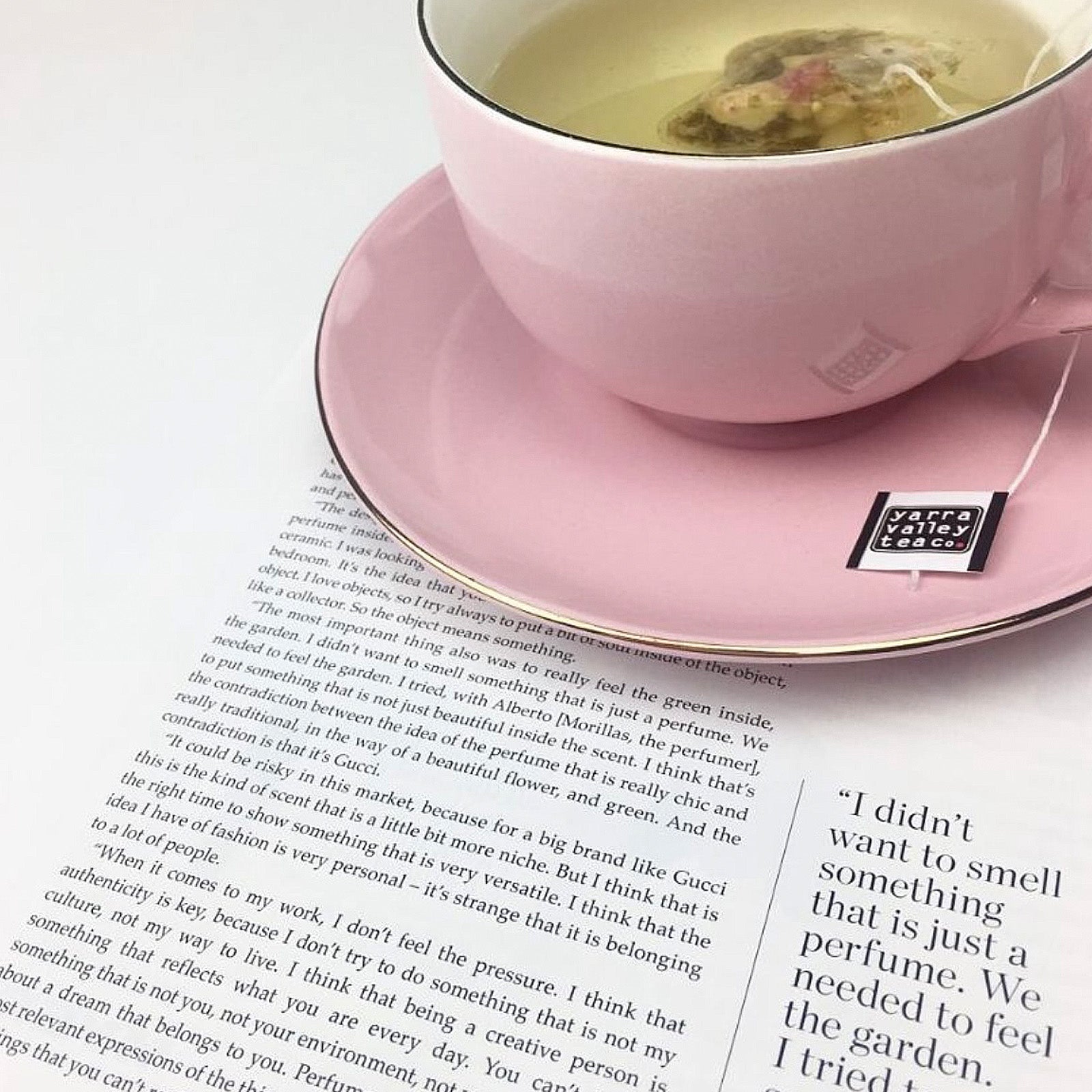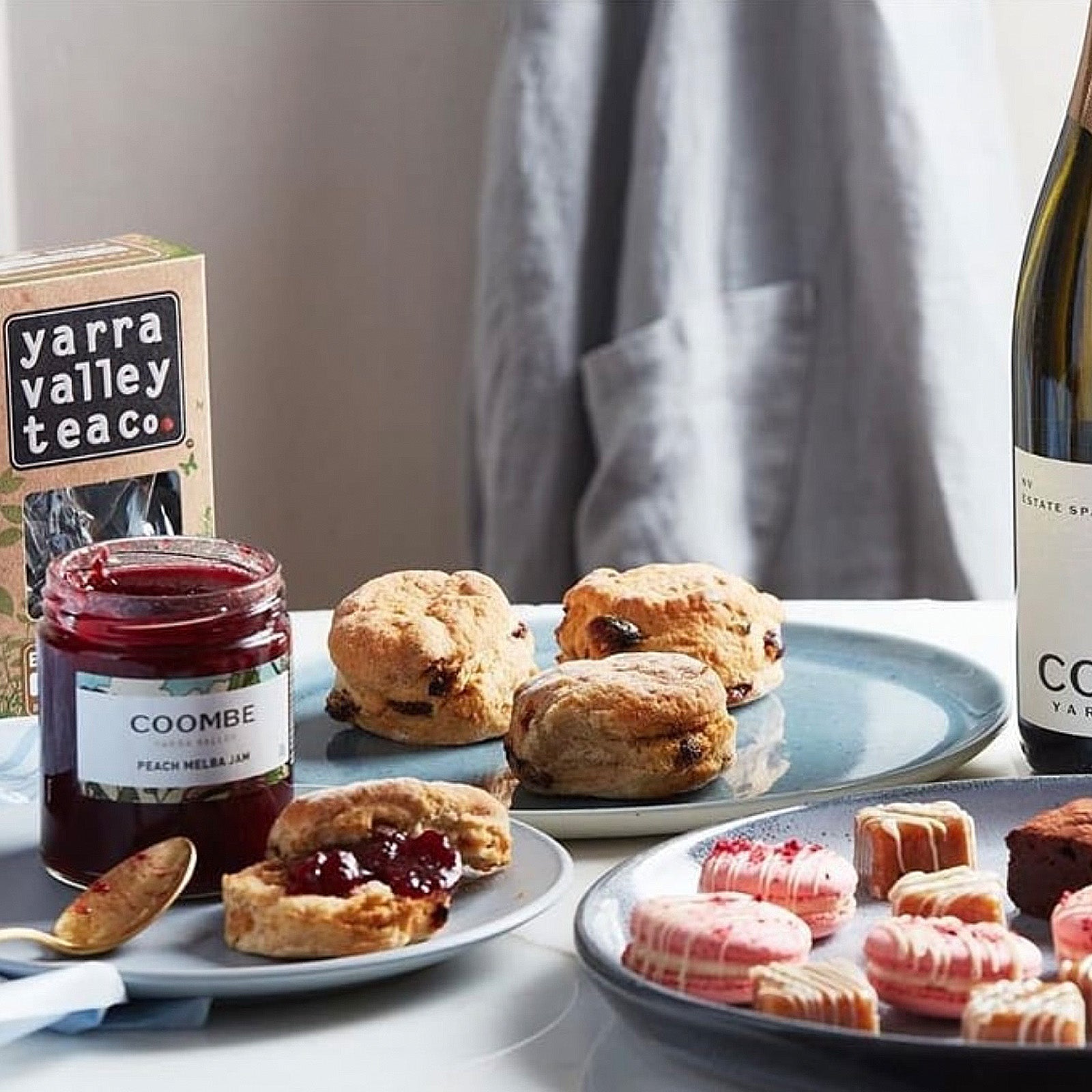 Certified Organic All-Natural Licorice Herbal Tea from Australia (15 tea bags)
Please note if the product is purchased together with frozen items, it will be shipped together in frozen shipping. Rest assured there are no quality or safety issues.
This product is grown to the organic standards of ACO (Australian Certified Organic) and USDA Organic - however, due to a bureaucracy issue this product is not recognized as JAS organic in Japan.
Introducing all-natural herbal licorice tea "Liven Up" from Australia. Organically farmed and carefully formulated to bring some extra energy back into your afternoon lows. Licorice is known to aid stress relief and boost your body's coping mechanisms. The organic yerba mate used in this tea is a natural stimulant that can boost energy and improve mental focus. Spearmint and star anise are both great assistants for the digestive system and have an anti-inflammatory effect. No additives, no colorings, no flavorings - no nasties. Can be rebrewed several times if desired.

Produced with love by Garrick Hicks and Meaghan Grace of Australia, who started their business because of their passion for high-quality teas which are now widely loved all around the globe. Try it out and experience the true taste of natural and clean herbal tea.
Find all 3 types of our all-natural herbal teas here: Sleep Tea, Licorice Tea, Lemongrass & Ginger Tea
Contents
| | |
| --- | --- |
| Contents | 1 pack contains 15 tea bags |
| Weight | 1.5g x 15 = 22.5g total (0.79oz) |
Shipping & Handling
Shipping

Shipping is either, dry, chilled, or frozen depending on your order.

Handling

Store in a cool and dry place away from direct sunlight.

Best By

C

heck the product label, usually more than 6 months.



Details
Ingredients
Organic Licorice Root, Organic Yerba Mate, Organic Spearmint, Organic Star Anise
Country of Origin
Australia

Packaging
Biodegradable* pyramid teabags in sealed transparent bag.

*Biodegradable packaging made from renewable materials. Main material of the interior film is made of wood pulp. Strings and tags attached to the teabags don't use glue or staples and are attached using ultrasonic technology.
Organic Certification
Australian Certified Organic (ACO) Certification No. 10978
Preparation Method
Pour boiling water into a cup with one tea bag and let it sit for 5 to 10 minutes before serving. Steep thoroughly to enjoy the true flavor of the herbs.