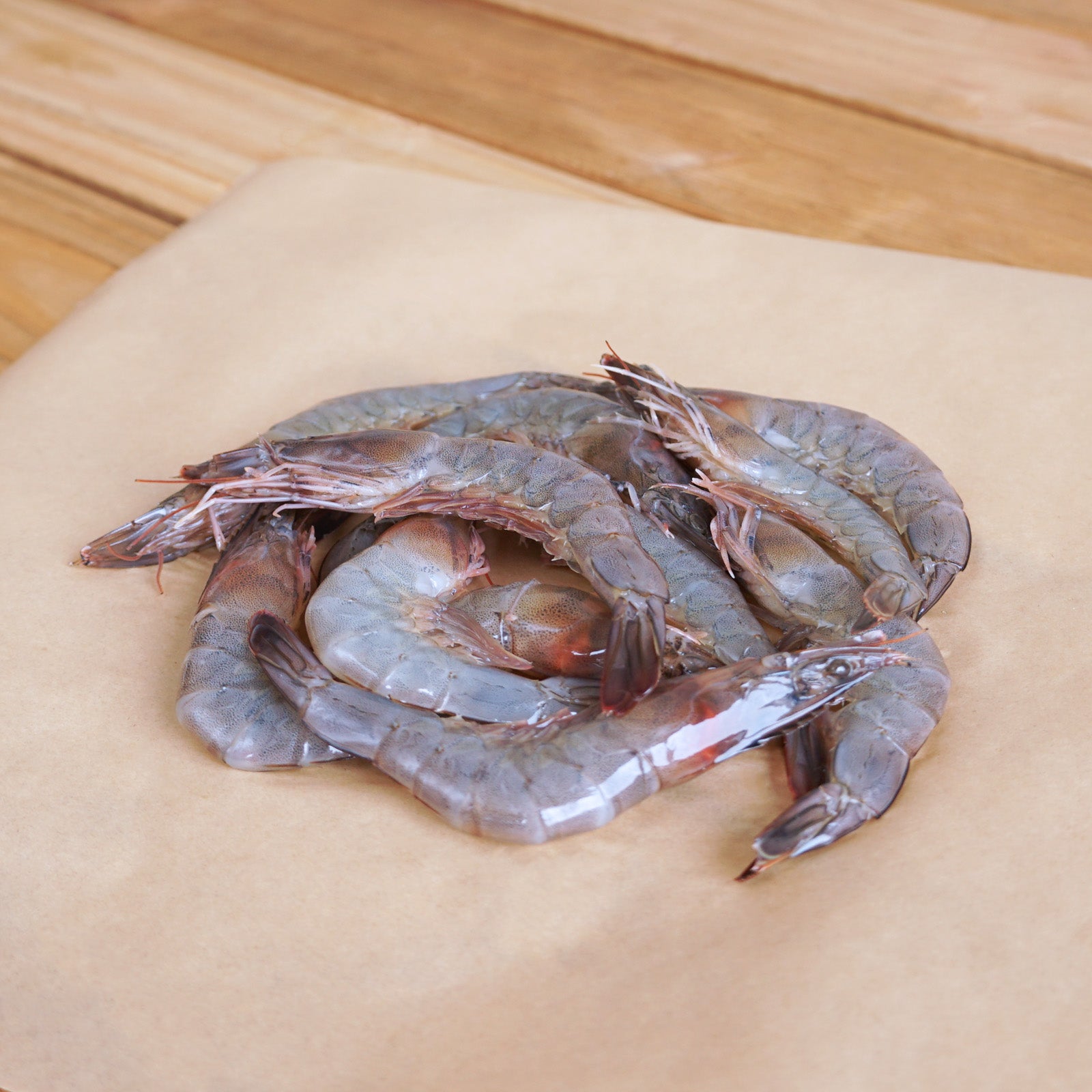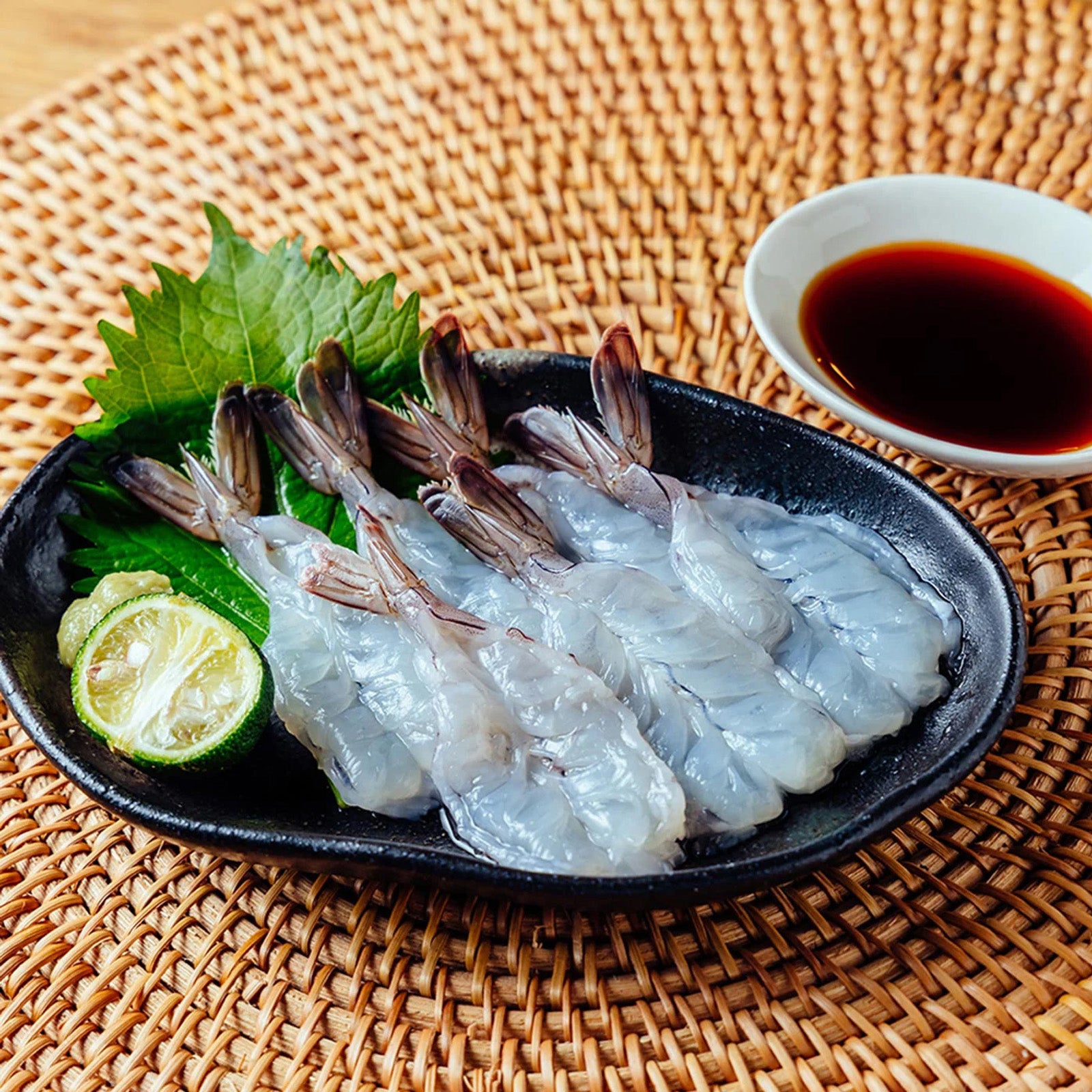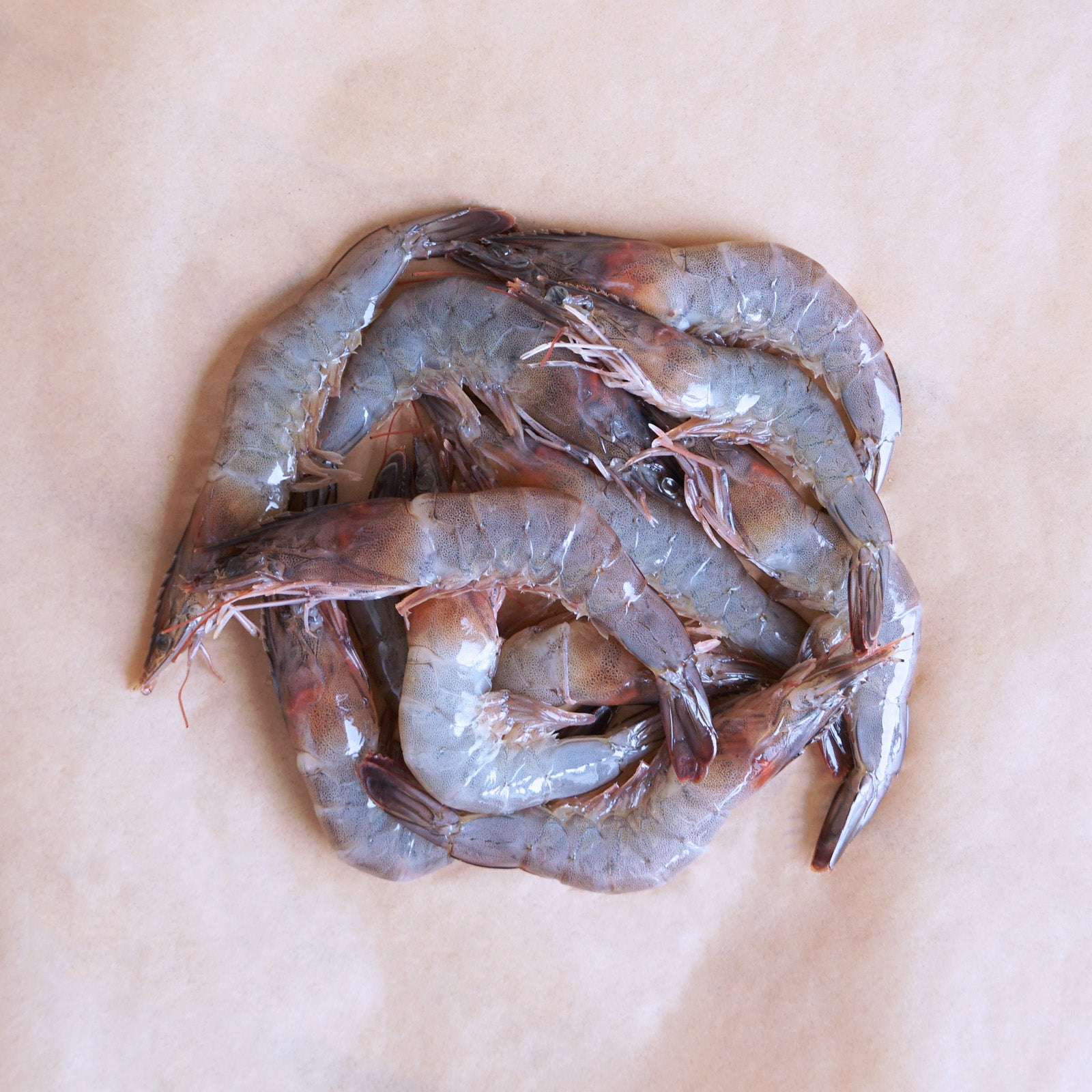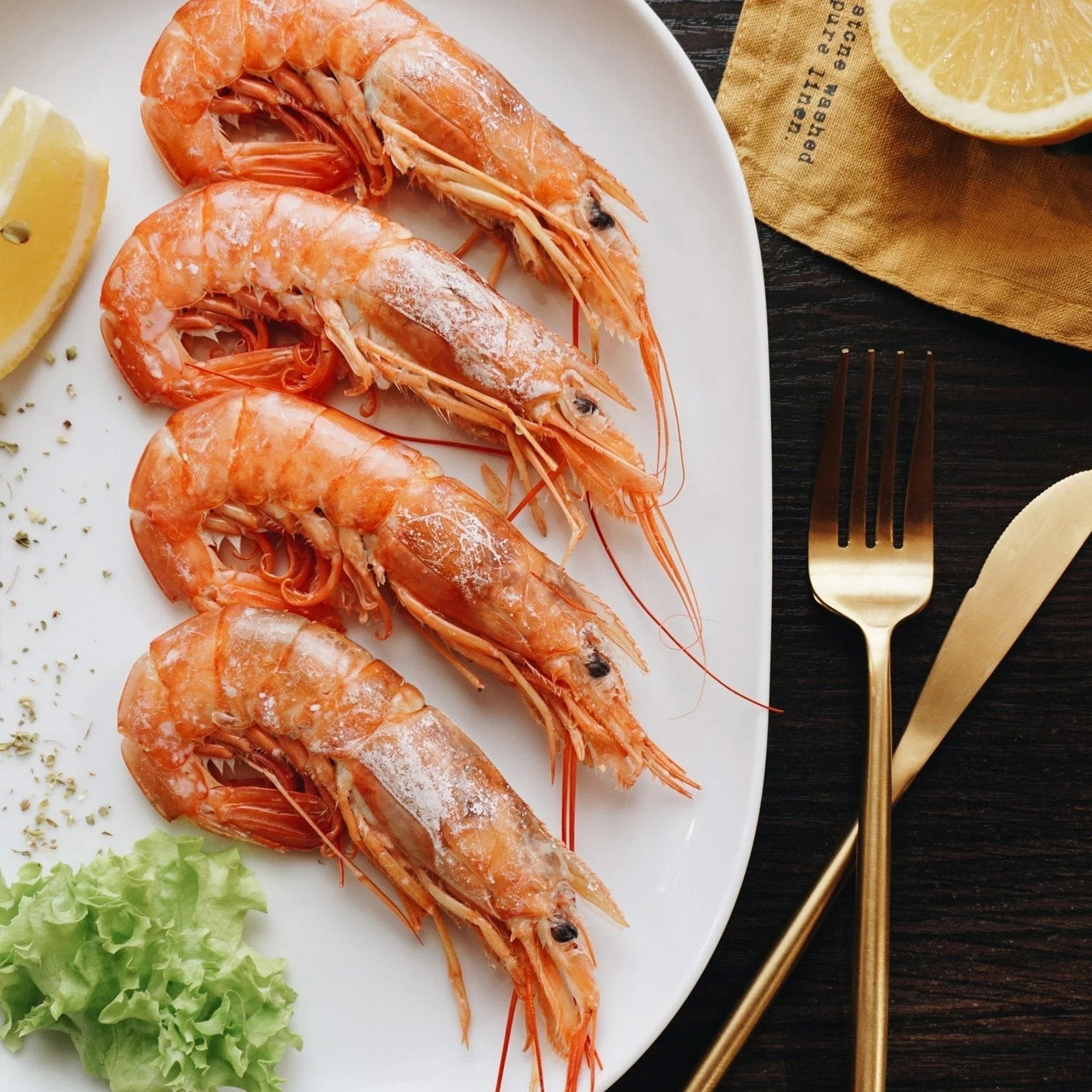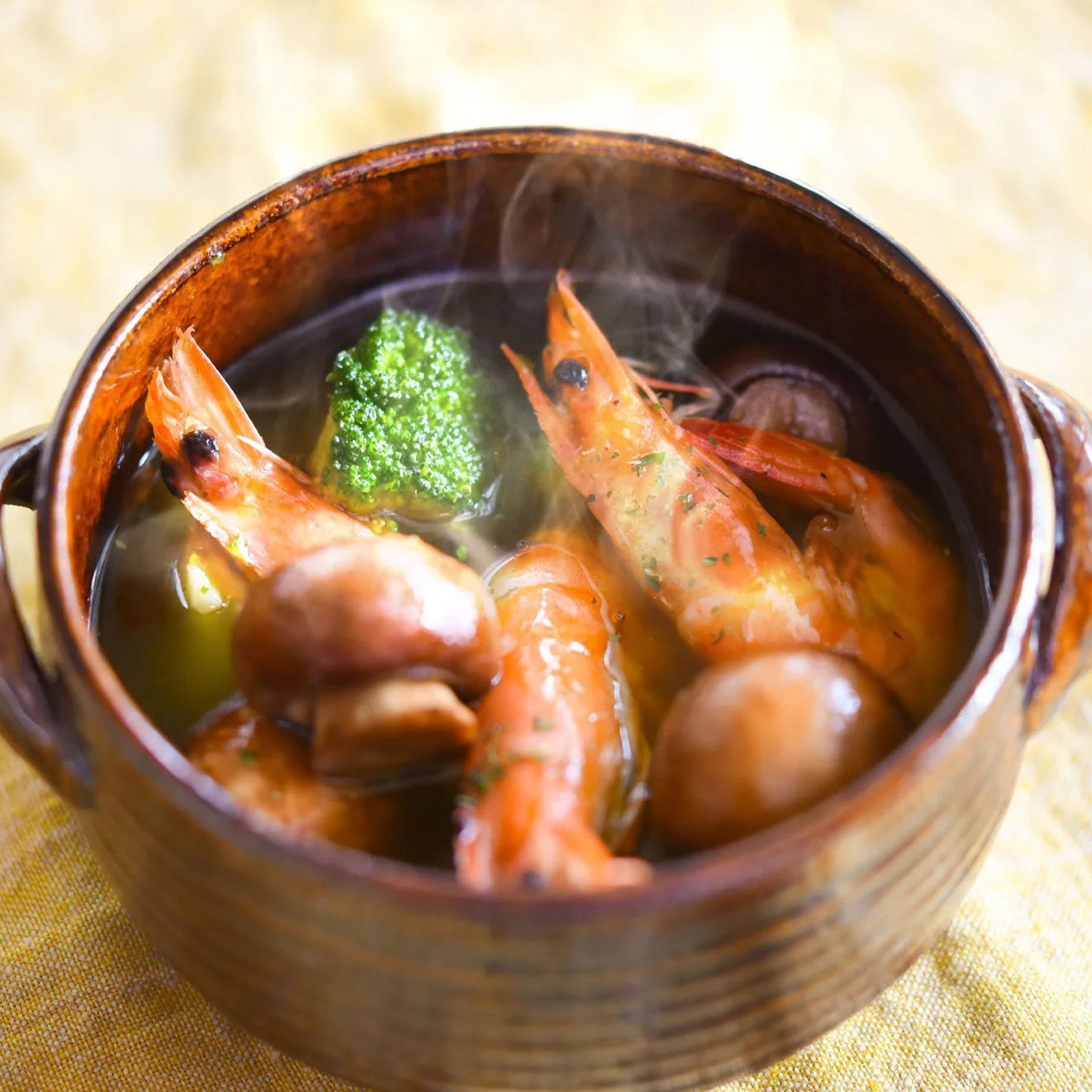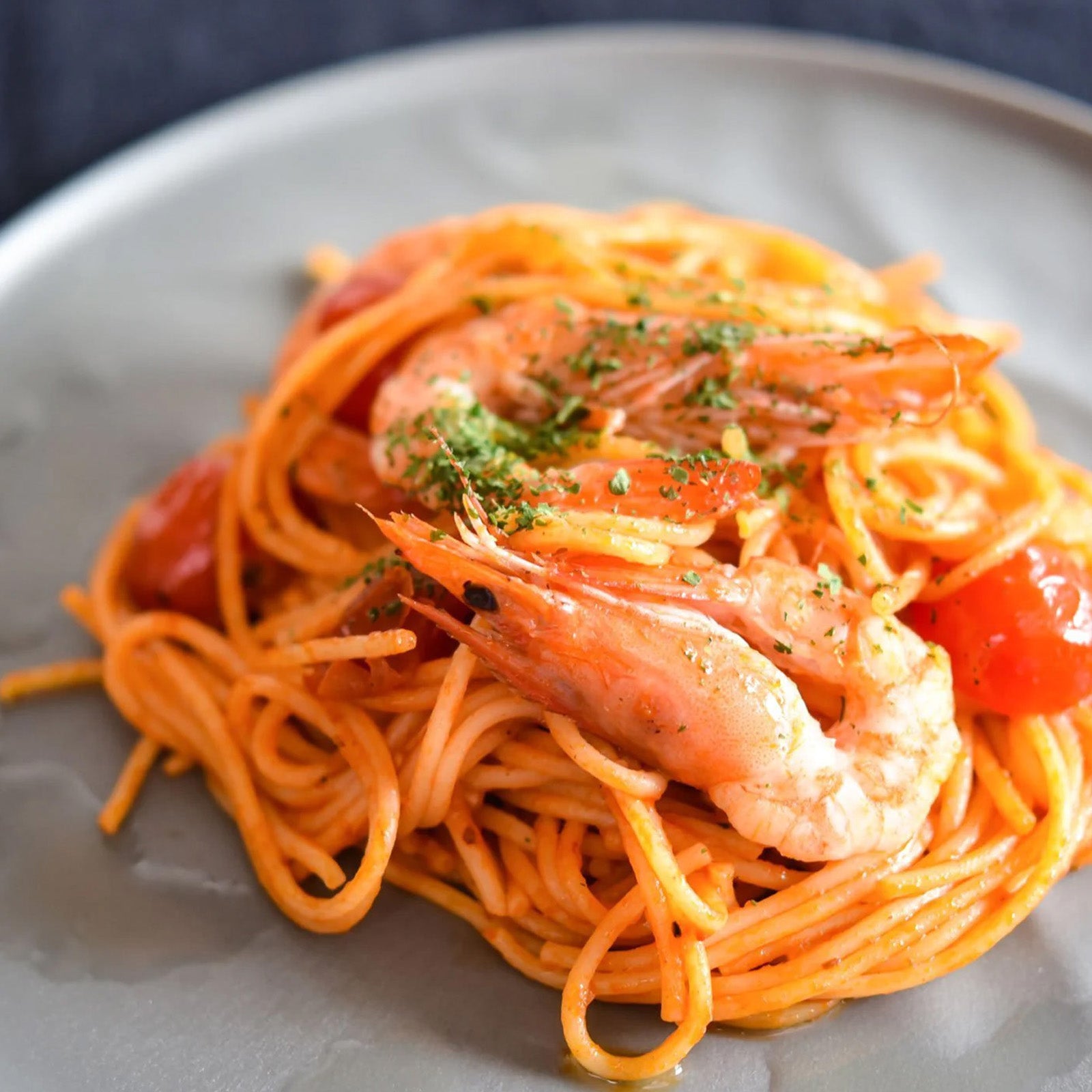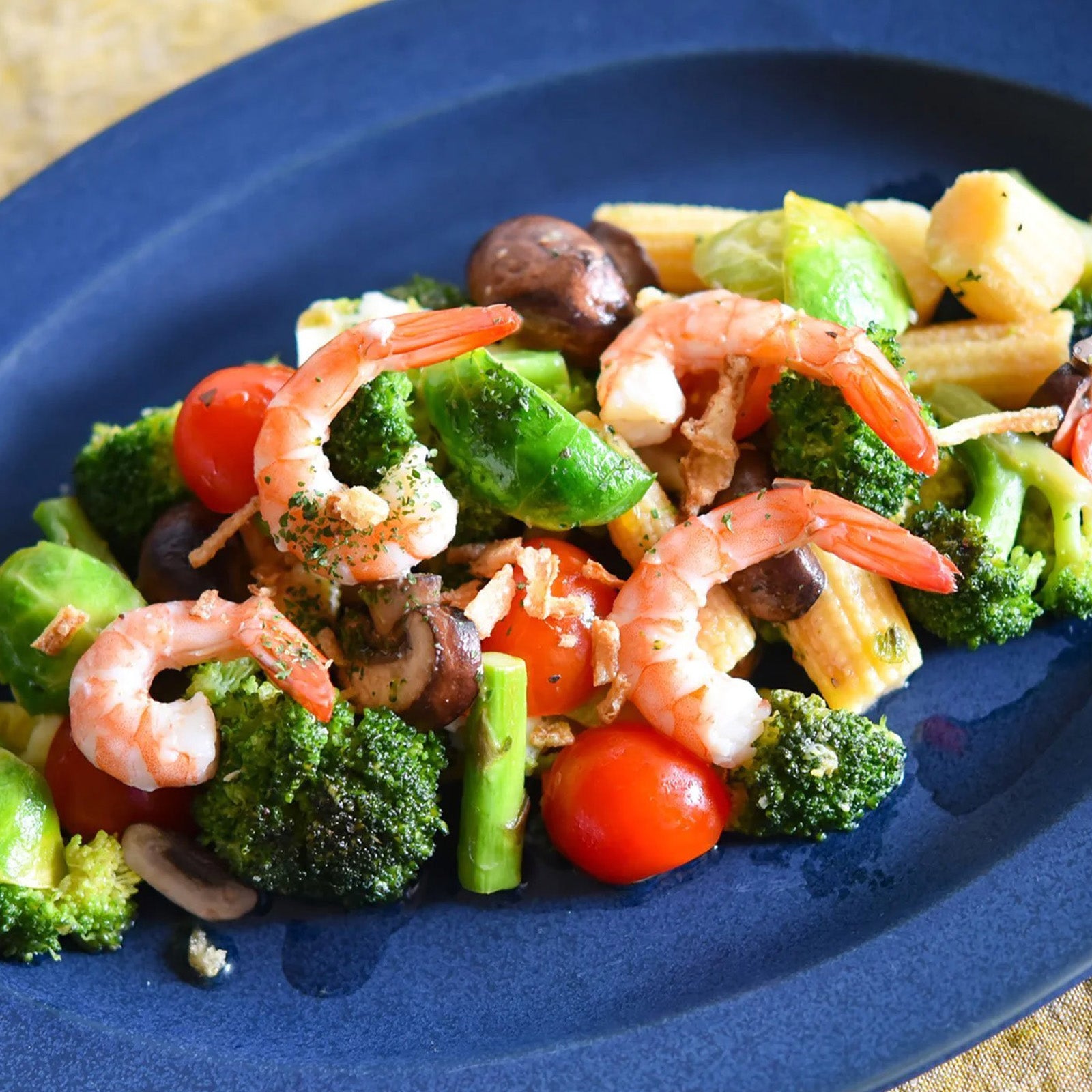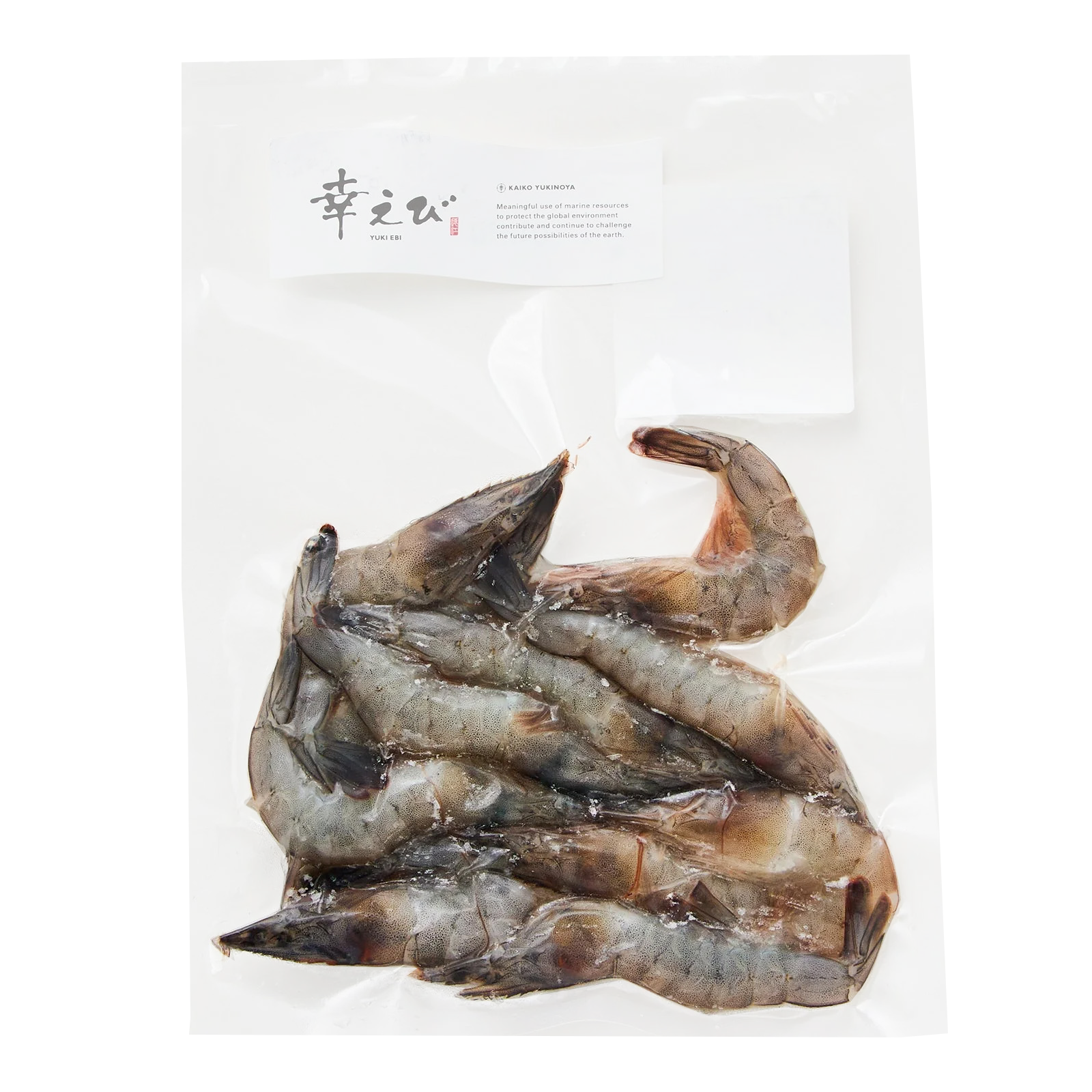 All-Natural Sashimi Grade Shrimp - Preservative and Nasty Free from Japan (160g)
Buy More, Save More:
Small Size - 1 Pack (Regular Price)
160g (5.6 oz) of fresh frozen all-natural sashimi grade shrimp, safe and responsibly farmed in Japan. Choose between the small size, where each shrimp weighs about 6g or the larger size where each shrimp weighs about 13-17g. The small shrimp is easy to use for quick dishes such as stir-fry, pasta, or as a salad topping. Due to their small size, even children can eat them with peace of mind. The bigger size is not only perfect for sashimi, but also for soups, in paella, or in the Thai dish "tom yum kung". Yes - these are so fresh you can eat them raw!
These shrimp are carefully raised in a clean environment with clean underground water that helps reduce stress on the shrimp. They're allowed to swim freely and are fed nutritious feed, which gives the shrimp a richer flavor and higher quality texture. The shrimp are individually frozen for freshness and to keep the texture. Absolutely no use of antibiotics, preservatives, antioxidants, MRAs (water retention agents) or other nasties. The head and shell can also be cooked and eaten raw if desired.
Why responsibly farmed is sometimes better than wild-caught
Wild-caught, in many cases, endangers the fish population and the environment. Shrimp, in particular, are heavily overfished. Responsibly farmed shrimp have a very low ecological footprint. Irresponsible farming often uses antibiotics to prevent the spread of diseases due to inadequate farming methods. Our shrimps are as natural as can be and do not need to be treated with antibiotics because of their natural and low-density environment.
Contents
| | |
| --- | --- |
| Contents | 1 bag |
| Weight | 160g (5.6 oz) |
Shipping & Handling
Shipping
Shipping and delivery is frozen
Handling
Keep frozen below -18°C (0°F)
Defrosting Time

In the fridge: approx. 12h (only defrost in a separate bowl)


Running under cold water: approx. 10min

Cooking Method
Small Size: Stir-fried, pasta, salad topping
Big Size: Sashimi (Raw), soup, paella, tom yam kung
* Both can be consumed raw immediately after defrosting one time. (do not refreeze)
Expiration
Frozen: See packaging label (usually more than 1 month)
Chilled: Please consume same-day after defrosting.
Details
Species
Whiteleg shrimp (

Litopenaeus vannamei)



Also known as
Shrimp, shelled shrimp, ebi, vannamei shrimp, prawn, king prawn

Country of origin
Japan (Shizuoka Prefecture)

Ingredients
Shrimp
Traceability
100% from ocean to table
Packaging
Resealable food-grade bag
Nutritional Values

Based on 100g portion size



Energy: 84

kcal


Protein: 20.3g
Carbohydrates: 0.0g
Fat: 0.3g
Sodium: 240mg

Love its texture and taste!