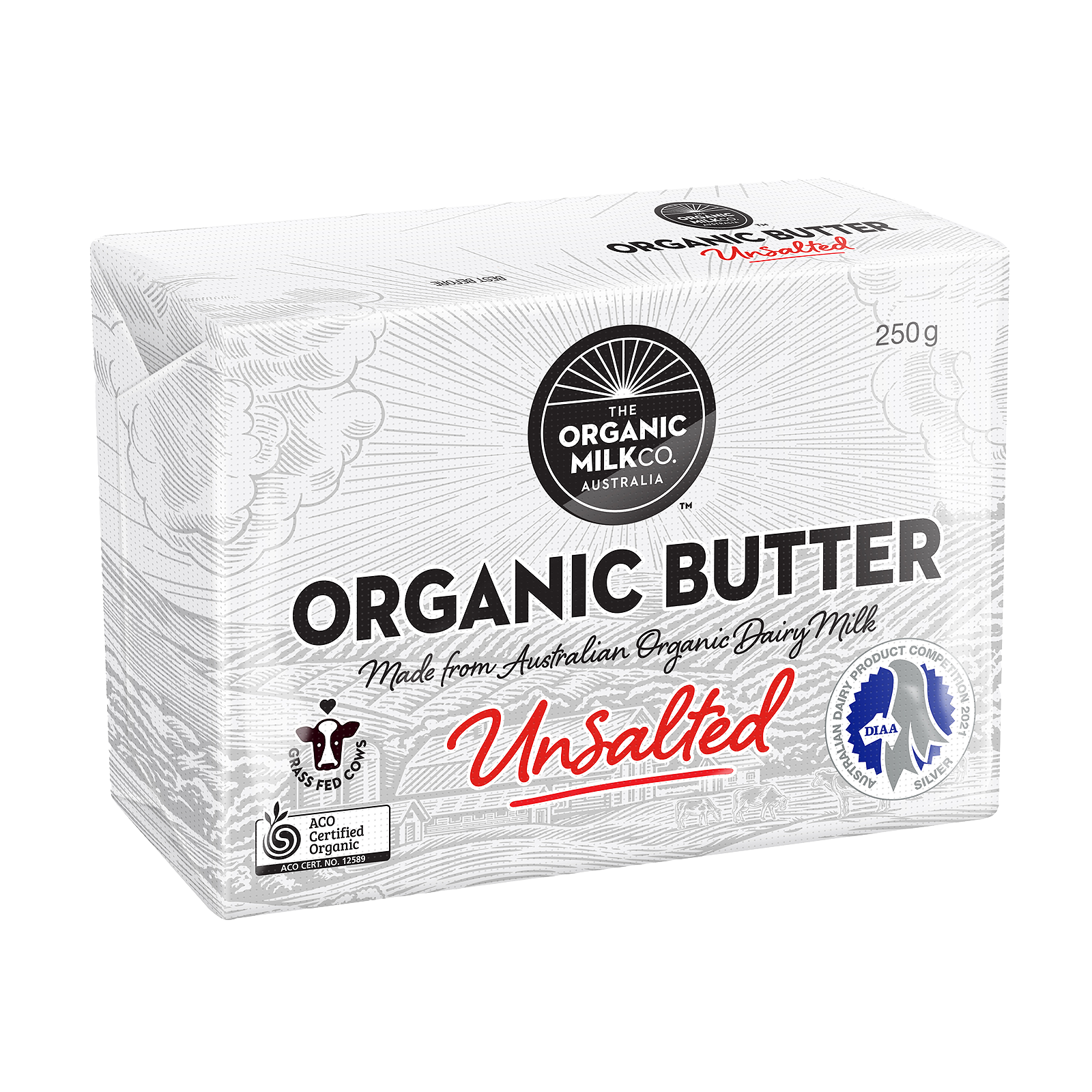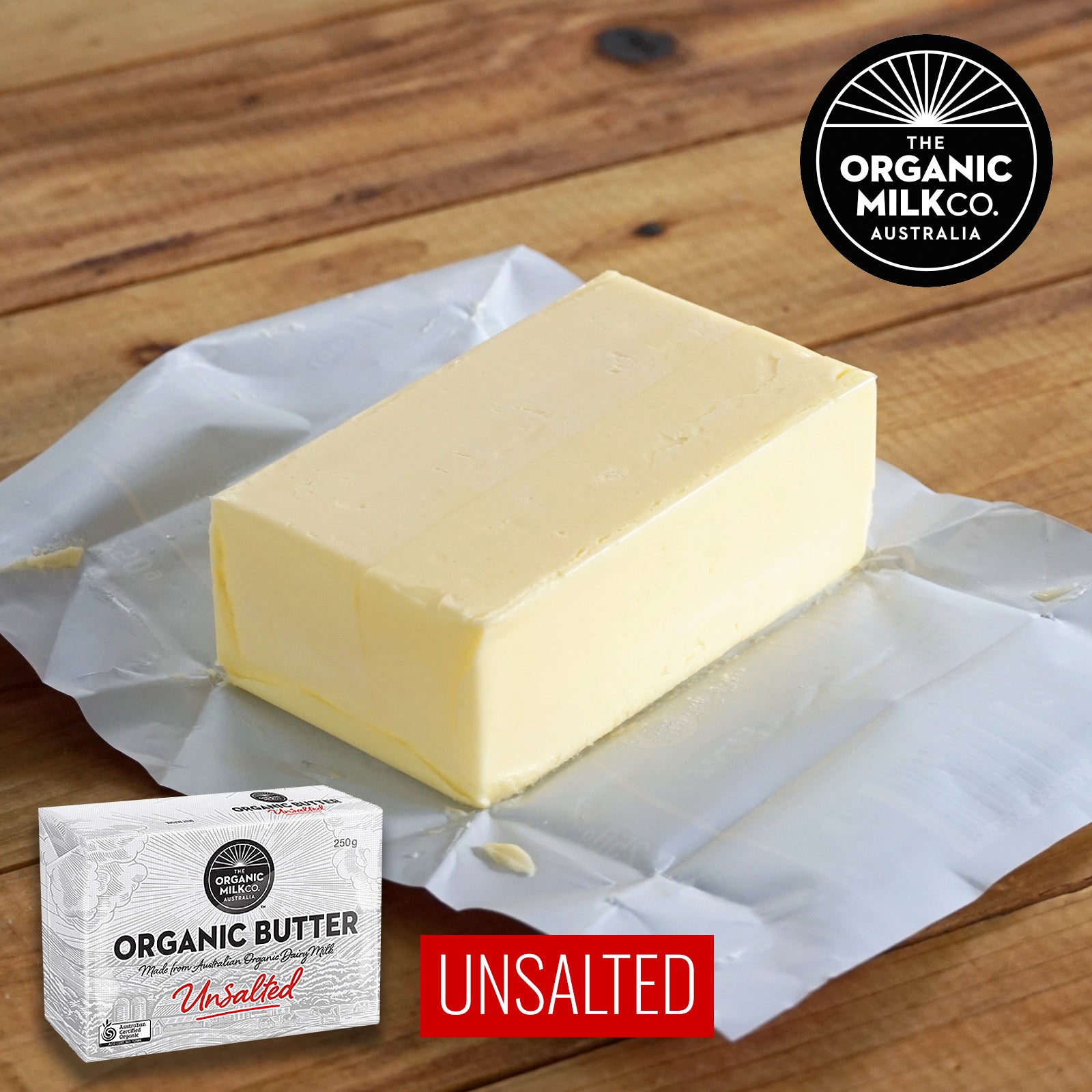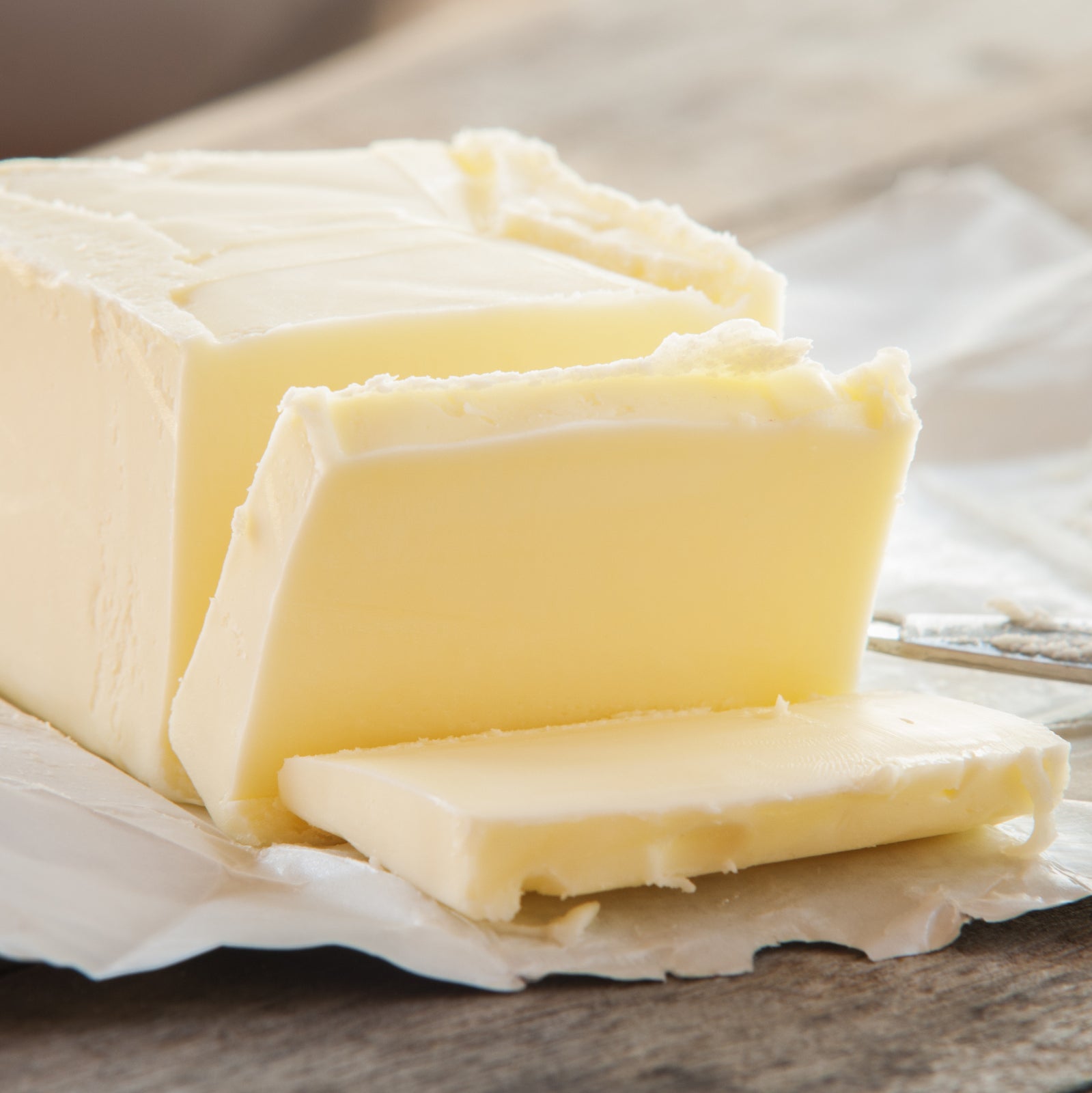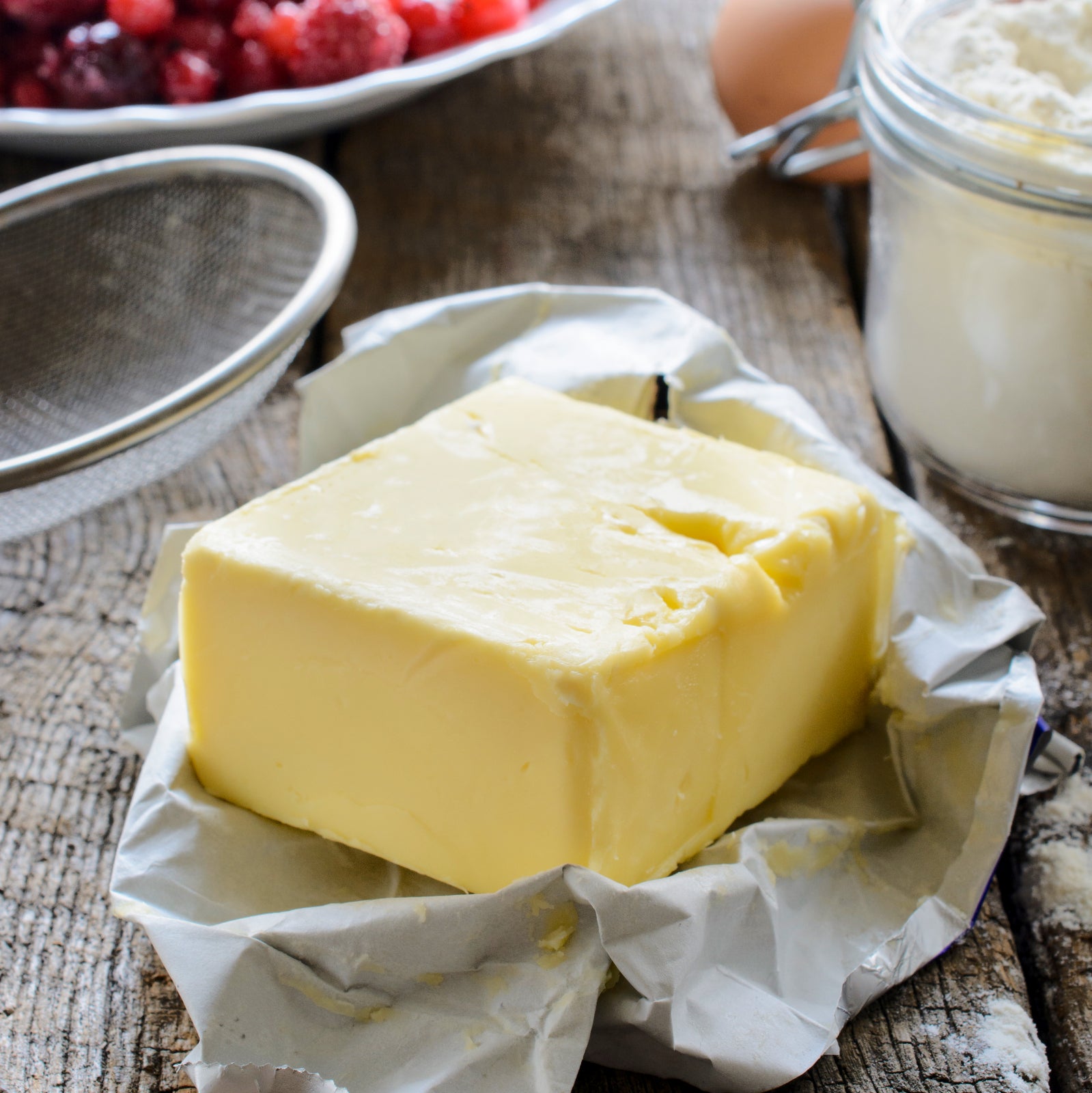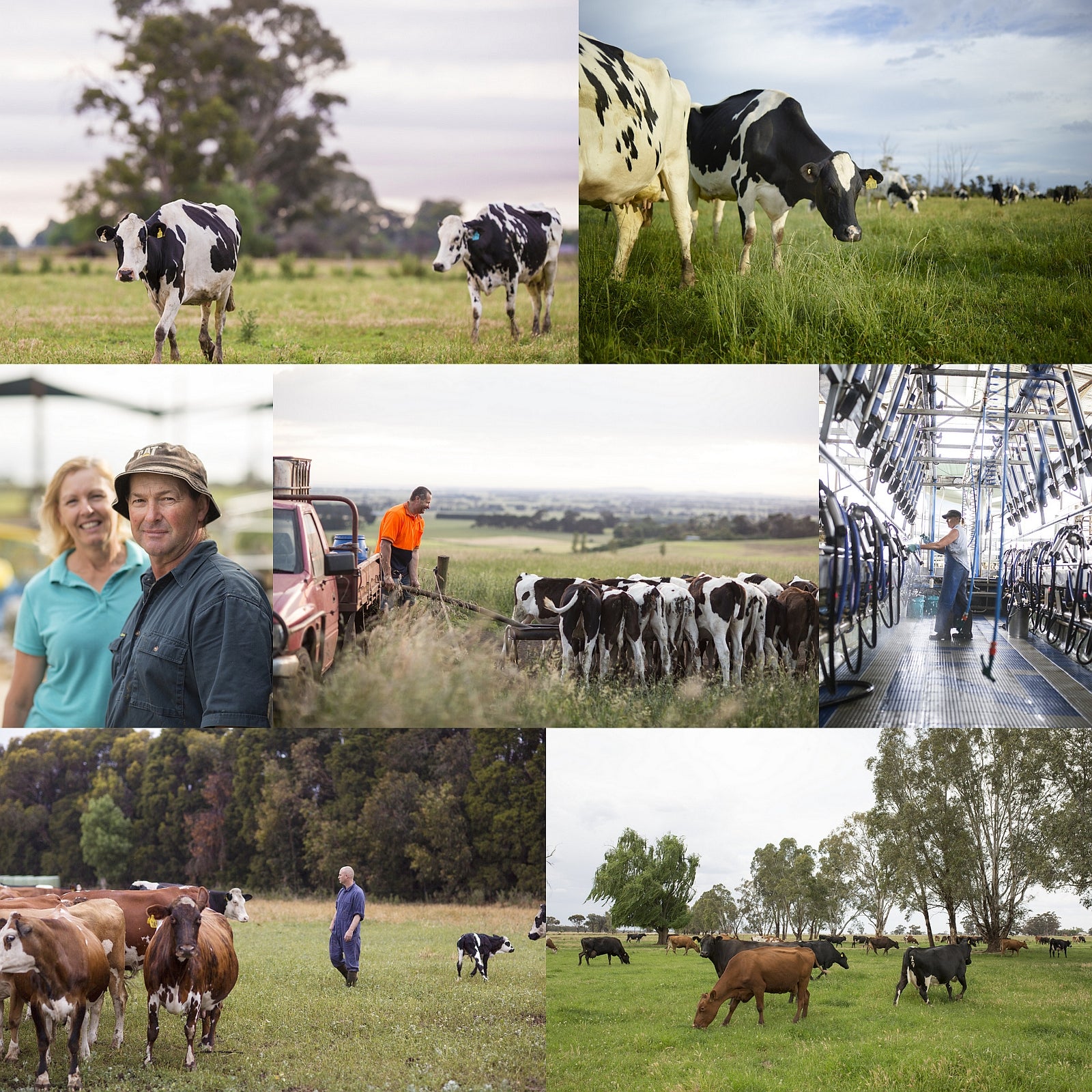 Certified Organic Grass-Fed Unsalted Butter (250g)
Buy More, Save More:
1 Pack (Regular Price)
We've traveled the world and the seven seas to find the best of the best. Never before seen in Japan: high-quality grass-fed, certified organic butter from Australia. Not only have the cows been raised on pasture and grass-fed but the cows have also never been treated with growth hormones or antibiotics. The grass the cows have been eating is free of chemicals, pesticides, and GMOs. We guarantee you, it does not get cleaner than this. 
This butter is unsalted. We also offer a salted version, which contains premium fine grain sea salt, produced by natural solar evaporation of fresh seawater. Click here to view.
Certified organic is not just a label - certified organic covers extremely strict rules about the protection of our environment, animal welfare, and consumers' health. Certified organic is better for the environment, better for the animals, and even better for the farmers. All pastures have been cleared of artificial chemicals and meet all organic standards for a minimum of 3 years. All images shown below are actual images of the farmers and their cattle.
Have you noticed? Why is butter so expensive in Japan?
We'd love to be able to offer you cheaper organic butter but unfortunately, Japan is severely lacking behind in organic produce, and to make matters worse, Japan's protectionism policies do not allow easy imports of organic dairy products such as butter and milk. These imports are heavily taxed and the milk and the Agriculture & Livestock Industries Corporation of Japan have established policies that require importers to pay them "royalties" that are meant to help Japanese dairy farmers to increase efficiency and increase production to be able to compete with imported goods. Most Japanese milk cows are grain-fed with imported feed and spend their lives in confinement. Fact is, Japanese consumers are paying a hefty price for milk and butter compared to any other industrialized nation and are faced with butter shortages every year. 
Contents
| | |
| --- | --- |
| Contents | 1 block |
| Weight | 250g |
| Dimensions | 7.5cm×10.5cm×3.5cm (3.0" x 4.1" x 1.4") |
Shipping & Handling
Shipping

Shipping and delivery is frozen

Handling

Keep frozen below -18°C (0°F)

Best By

Frozen: check the product label, usually more than 3 months.





Once defrosted: Store in an airtight container and consume within 30 days. 



*Please refer to the best by date on the Japanese label. The date printed on the package is for refrigerated storage and can therefore be ignored.
Details
Ingredients

Organic Cream milk (100% Australia)

Packaging
Parchment packaging (Made of paper, aluminum and low-density polyethylene)

Country of Origin
100% Australia
Farmers
Organic Milk Farmers Association of Australia. Founded in 2015

Graham & Melissa Clary from Camperdown, Victoria

Dylan & Virginia Tooholl from Rochester, Victoria

Colin & Heather Stone from Katunga

, Victoria

Brand
The Organic Milk Co.
Organic Certifications

Australian Certified Organic (ACO)




Certification No. 12589





Japanese Agricultural Standard Organic (JAS)




Certification No. UNY-02081101

Nutritional Facts
Based on 100g serving size

Calories: 726kcal
Total Fat: 81.5g
- of that Saturated Fat: 53.8g
Total Carbohydrate: 0.6g
- of that Sugars: 0.6
Protein: 1.1g
Salt content: 0.025g
Kosher
Certified Kosher
Importer
Horizon Farms, Inc.
✔ Small, family-owned and operated farms run with love and care.
✔ Each farm undertook a rigorous 3-year process to become organic certified.
✔ The cows graze freely and happily on grass grown inside the farm.
✔ The cows are only milked twice a day and have the rest of the day to roam free.
✔ Calves are not separated from their mothers until fully fit and healthy.
✔ Outdoors all-year-round, except when milked, and when having inspections.
✔ All images are actual images of the farmers and their milk cows!
best butter ever
You can feel the different immediately when put this butter into your mouth. It's so good that you won't go back to any other butter in the market.
Great butter
I do prefer the salted version but I get this for a change when it's out of stock. Very nice quality
Translated from Japanese: This is the first time I have purchased grass-fed butter.
It's reasonably priced and I'd like to keep purchasing it here in the future.
I don't use butter very often, but I choose this for its quality.
The taste is perfect and delicious.
Translated from Japanese: I love butter, but I stopped eating it because it made me sick when I ate too much.
Grass-fed butter is no problem. The domestic butter I used to buy was expensive and sold in small quantities. The cheap foreign-made ones were too big and I was worried about the quality....
I'm glad that I can eat this one with a peace of mind.