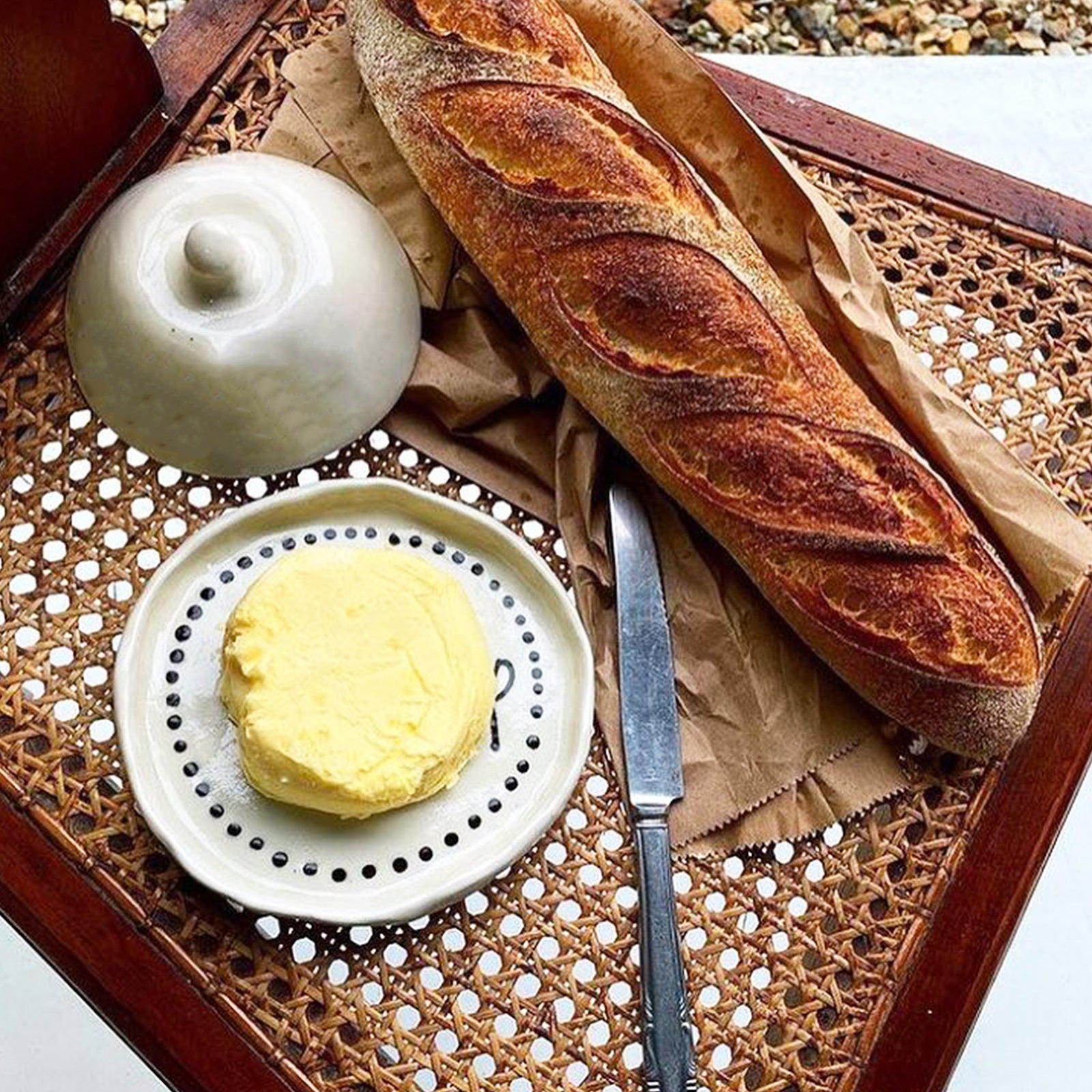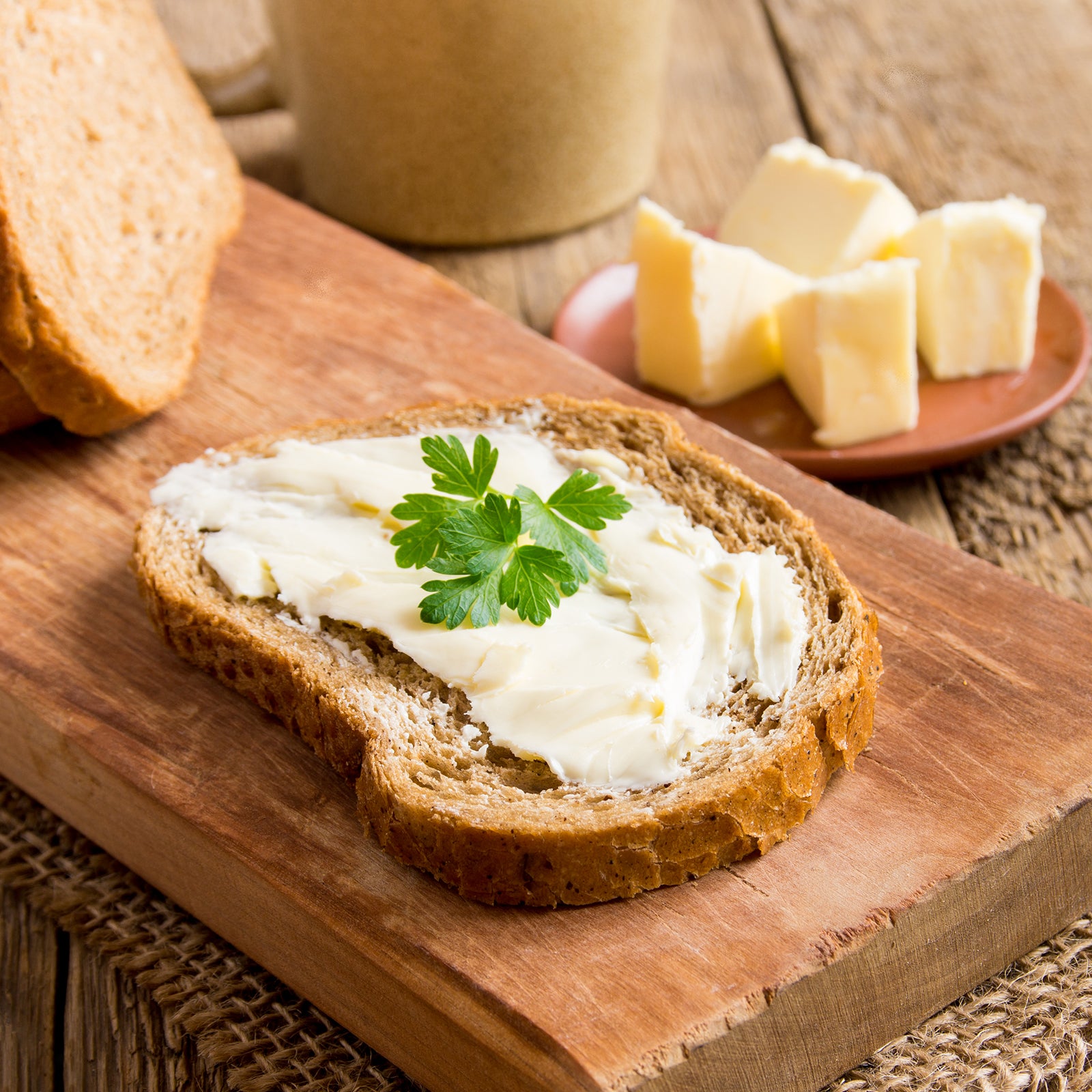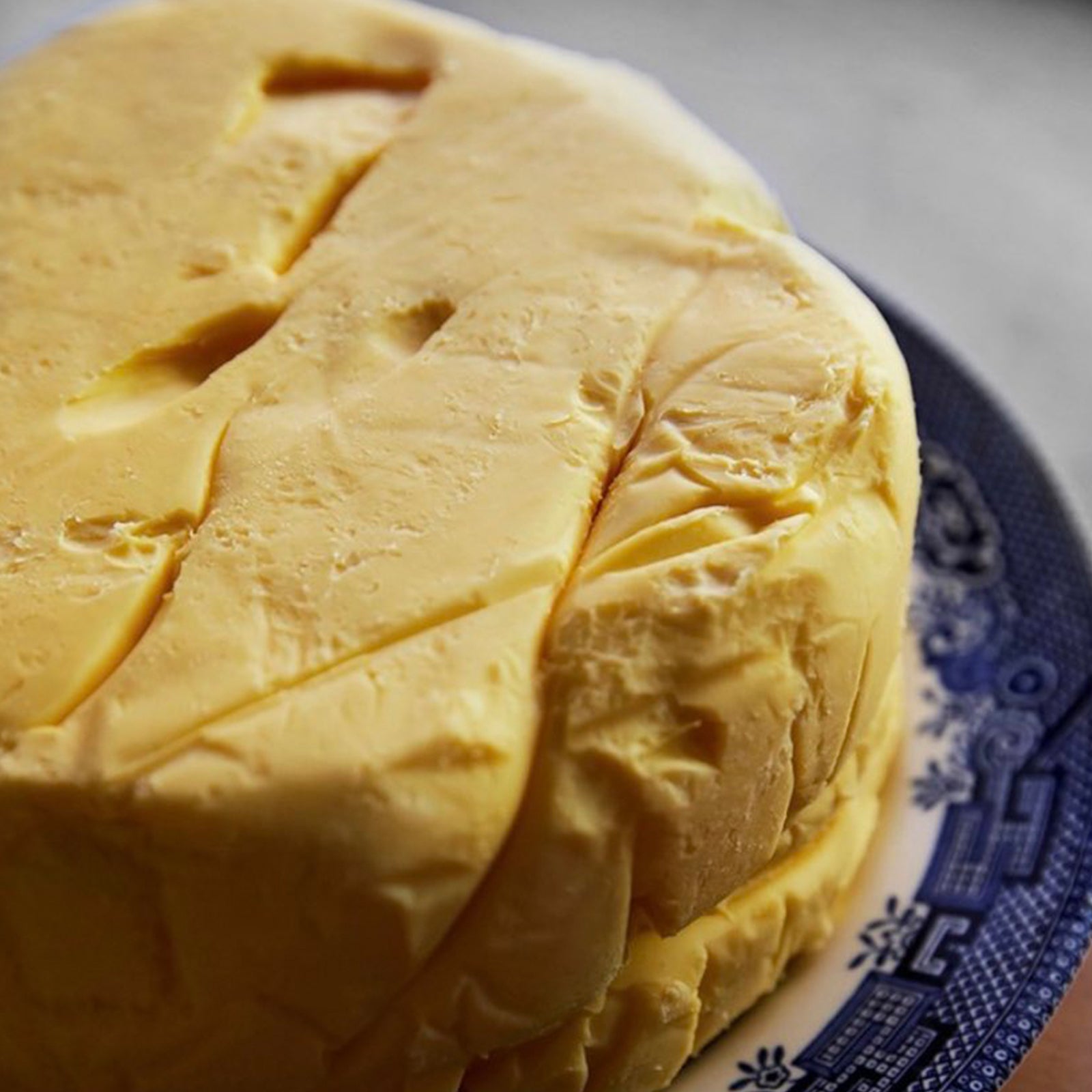 Grass-Fed Artisan Salted Cultured Butter from Australia (225g)
Buy More, Save More:
1 Pack (Regular Price)
225g (7.9oz) of premium grass-fed artisan salted cultured butter from Australia. This artisan cultured butter is made from 100% Australian grass-fed cow's crème fraiche with an added culture to ferment - for the pure reason of adding a delicious tangy flavor to the fat in the cream. Once matured, the cream is churned into high-quality cultured butter. Salted with premium sea salt, produced by the natural solar evaporation of fresh Australian seawater. This butter is best used as a spread or in recipes where the tangy and creamy butter taste can really shine - like biscuits, pancakes, pastries, and more.
This cultured butter is salted. We also offer an unsalted version. Click here to view.
Have you noticed? Why is butter so expensive in Japan?
We'd love to be able to offer you cheaper butter but unfortunately, Japan's protectionism policies do not allow easy imports of dairy products such as butter and milk. These imports are heavily taxed and the milk and the Agriculture & Livestock Industries Corporation of Japan have established policies that require importers to pay them "royalties" that are meant to help Japanese dairy farmers to increase efficiency and increase production to be able to compete with imported goods. Fact is, Japanese consumers are paying a hefty price for milk and butter compared to any other industrialized nation and are faced with butter shortages every year.
Contents
| | |
| --- | --- |
| Contents | 1 pack |
| Weight | 225g (7.9oz) |
Shipping & Handling
Shipping

Shipping and delivery is frozen

Handling

Keep frozen below -18°C (0°F)

Expiration

Frozen: check the product label, usually more than 1 month.




Once defrosted: Store in an airtight container and consume within 30 days. 



Details
Also Known As
Fermented butter, cultured butter, salt, lactic acid, ferment, matured
Ingredients
Cream (milk), sea salt (1.5%), culture (lactobacillus)
Packaging
Foil packaging

Country of Origin
Australia
Brand
Pepe Saya

Nutritional Facts
Based on 100g serving size

Calories: 3060kJ / 731kcal
Total Fat: 82.0g
- of that Saturated Fat: 54.0g
Total Carbohydrate: 0.7g
- of which are sugars: 0.7g
Protein: 0.6g
Sodium: 715mg
Importer
Horizon Farms, Inc.
Really Delicious!
Creamy and flavorful, this butter is now my favorite. Love the quality and the way it tastes on my morning toast. It will be a delight to bake with this butter. Will definitely buy again.
Great!
Very delicious butter. Lots of flavour, creamy, high quality, will buy again.