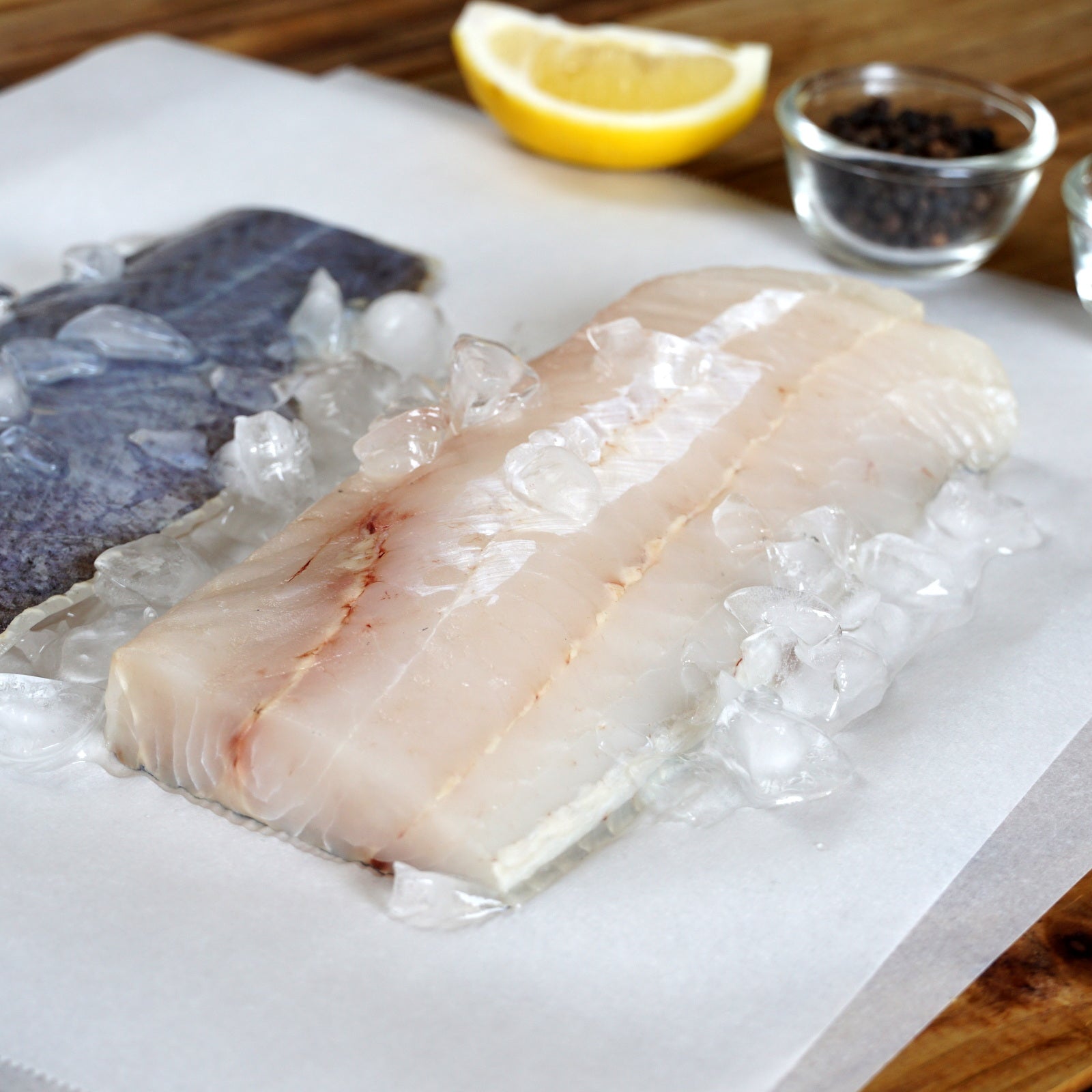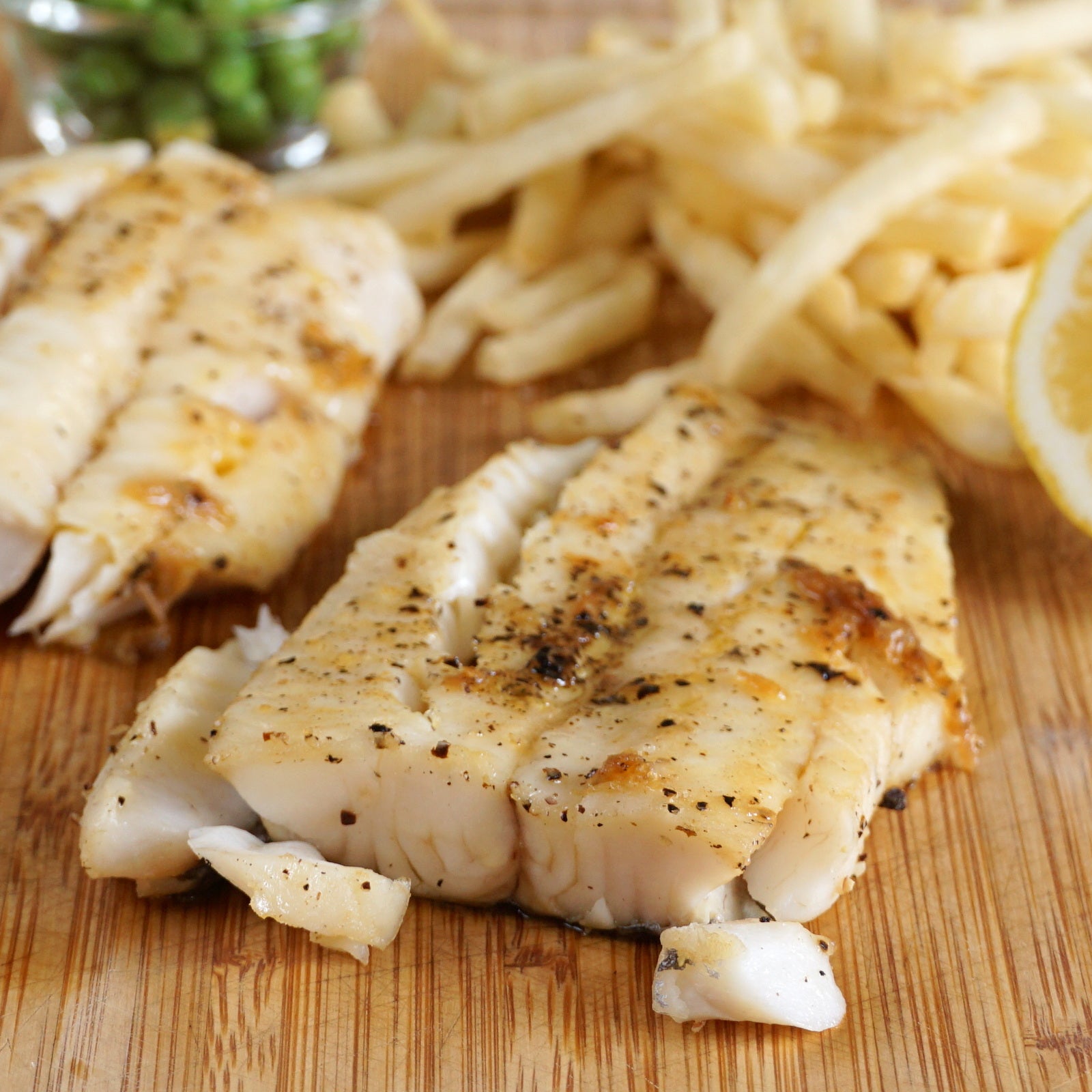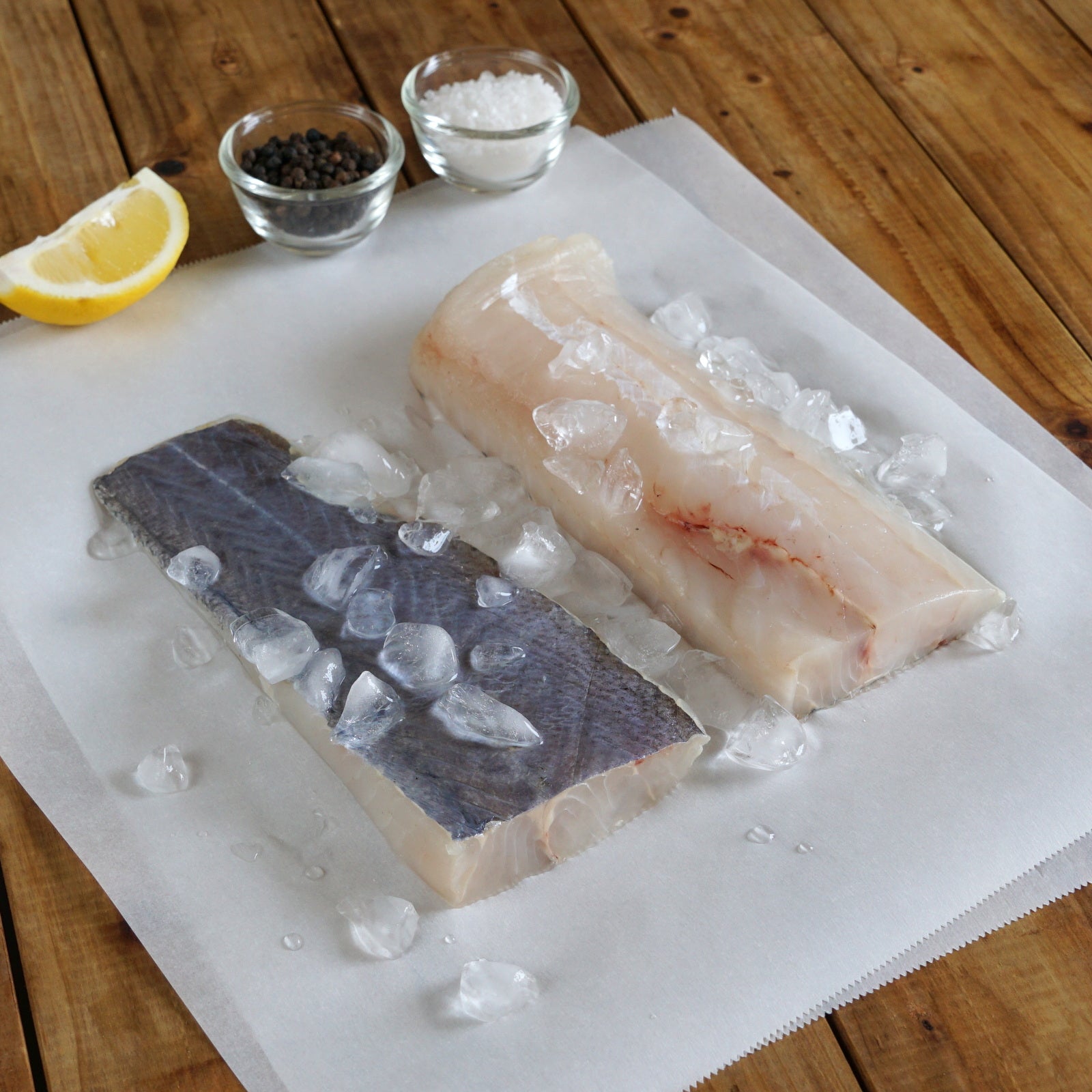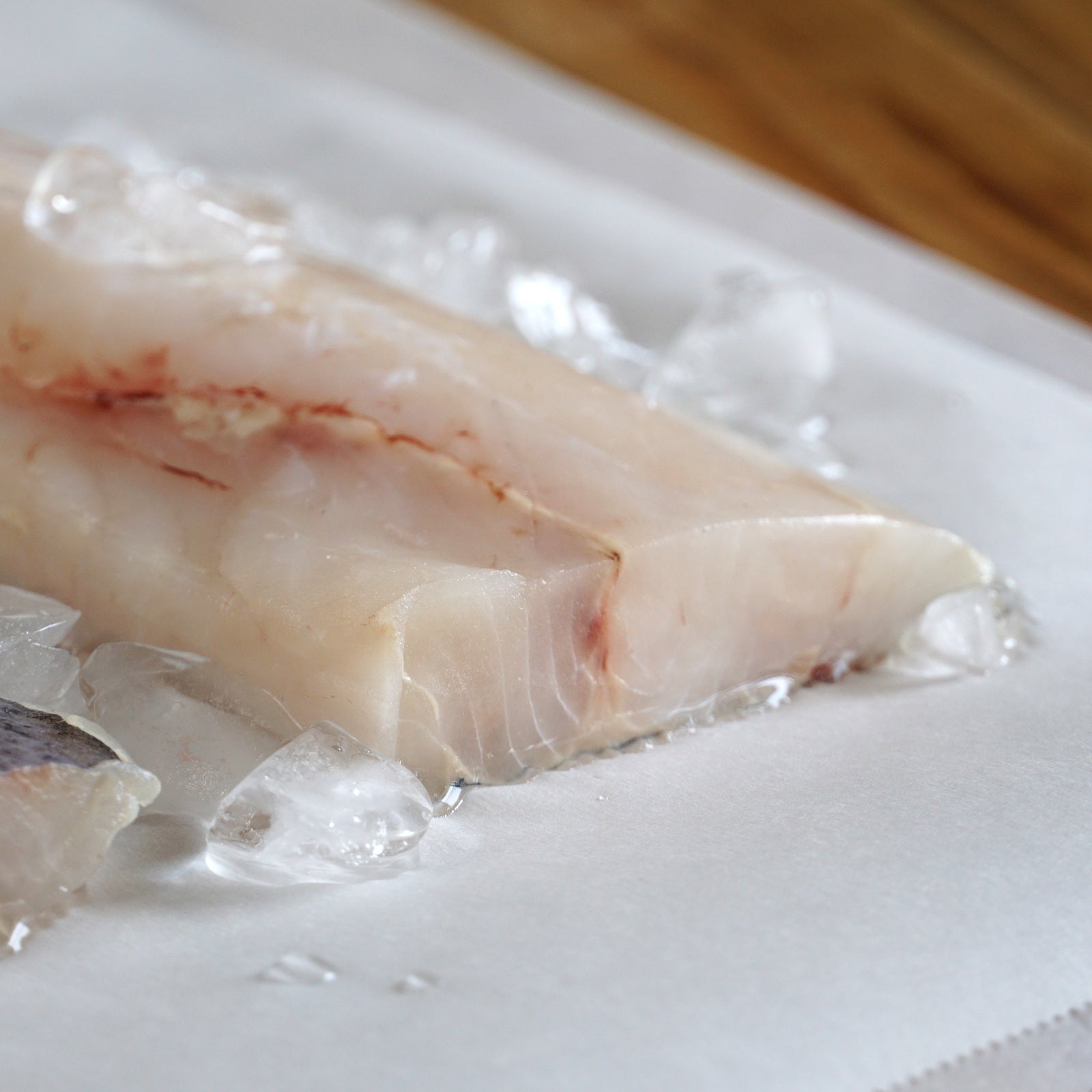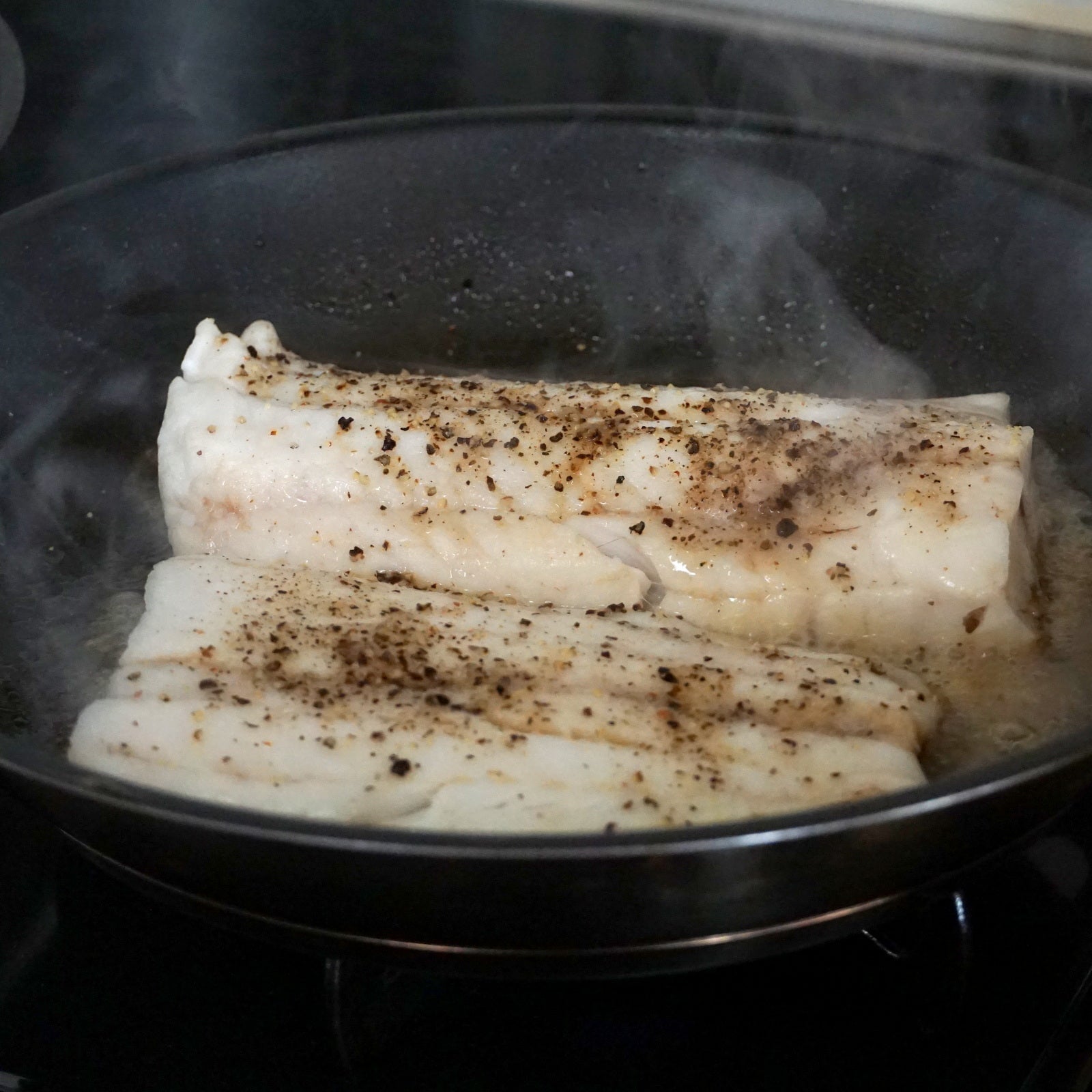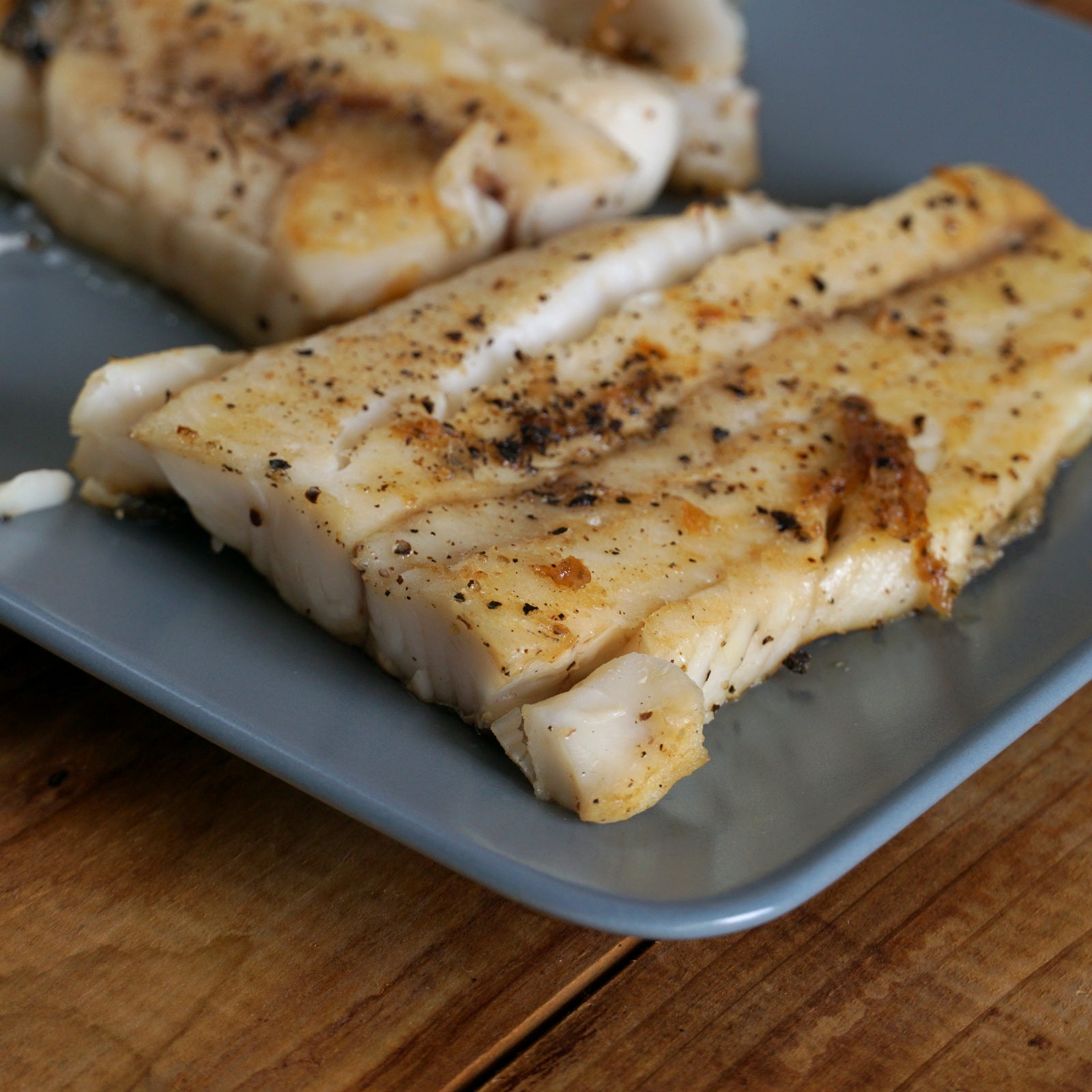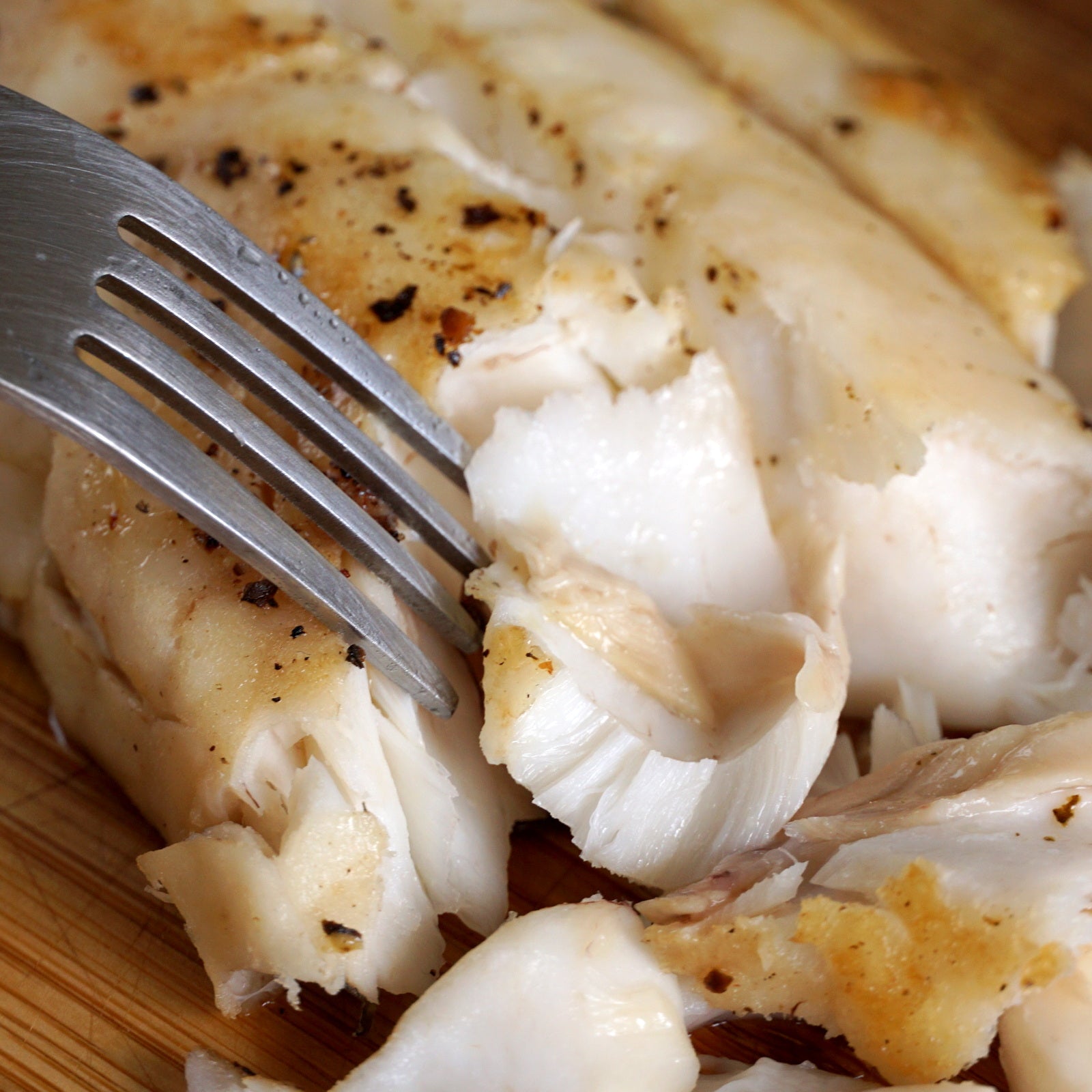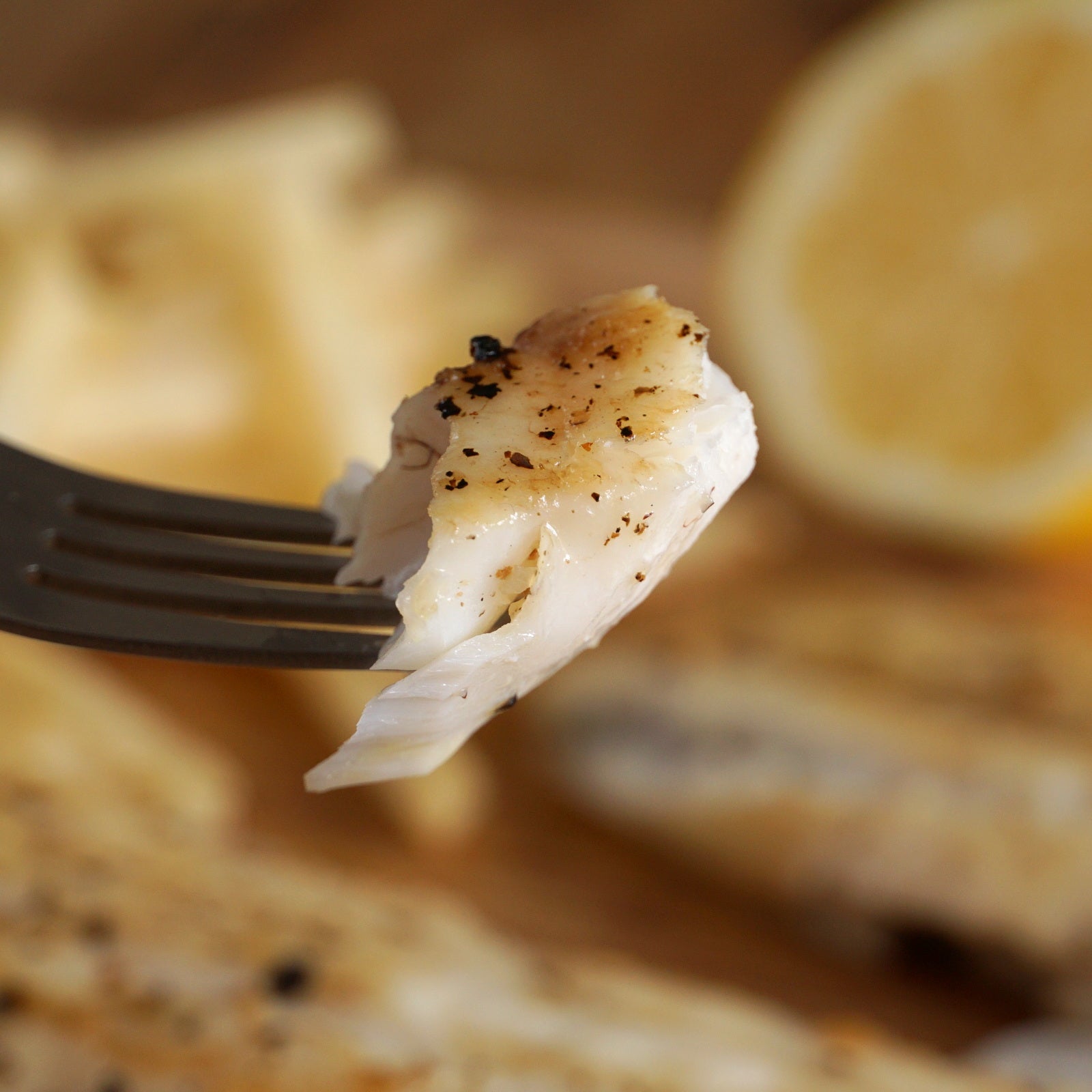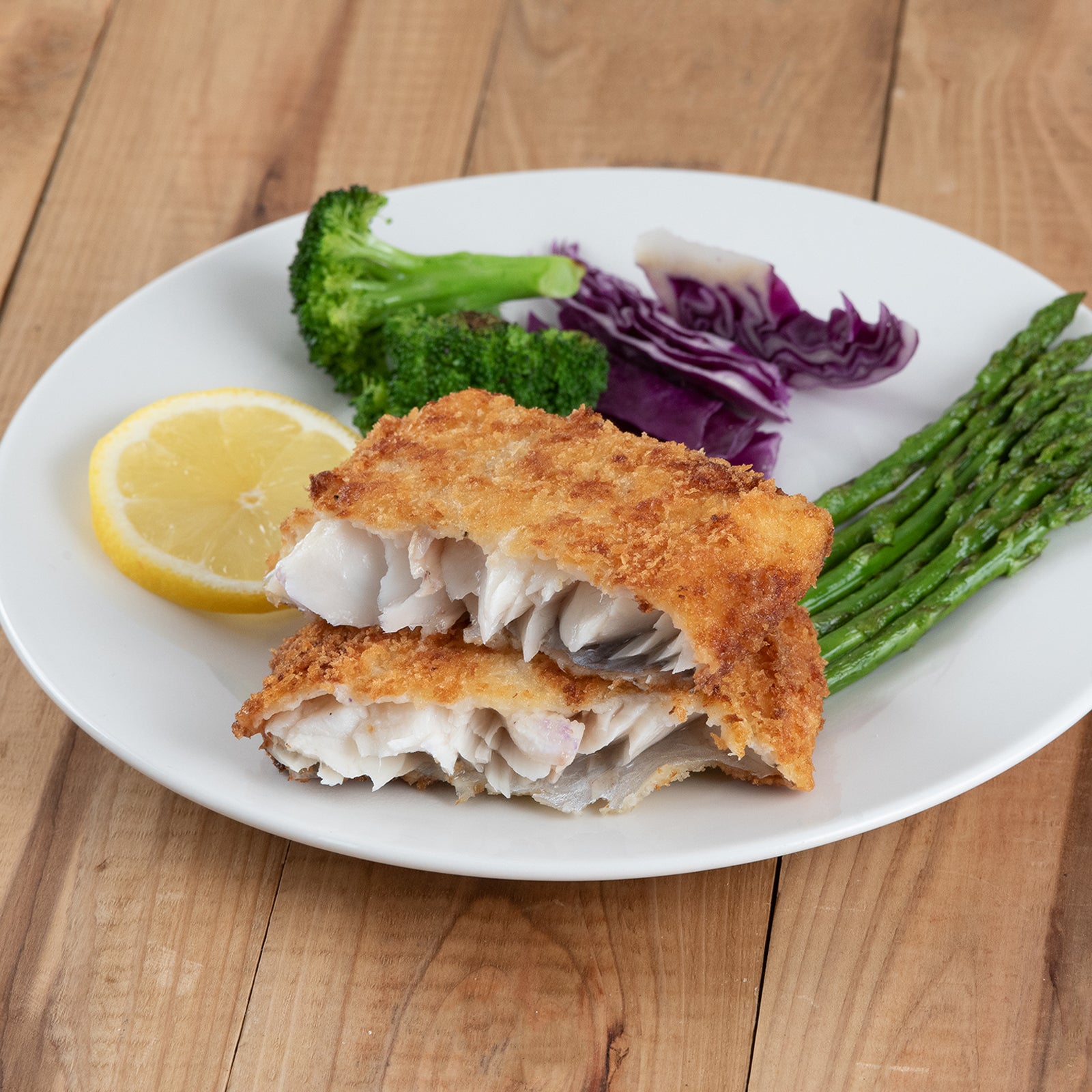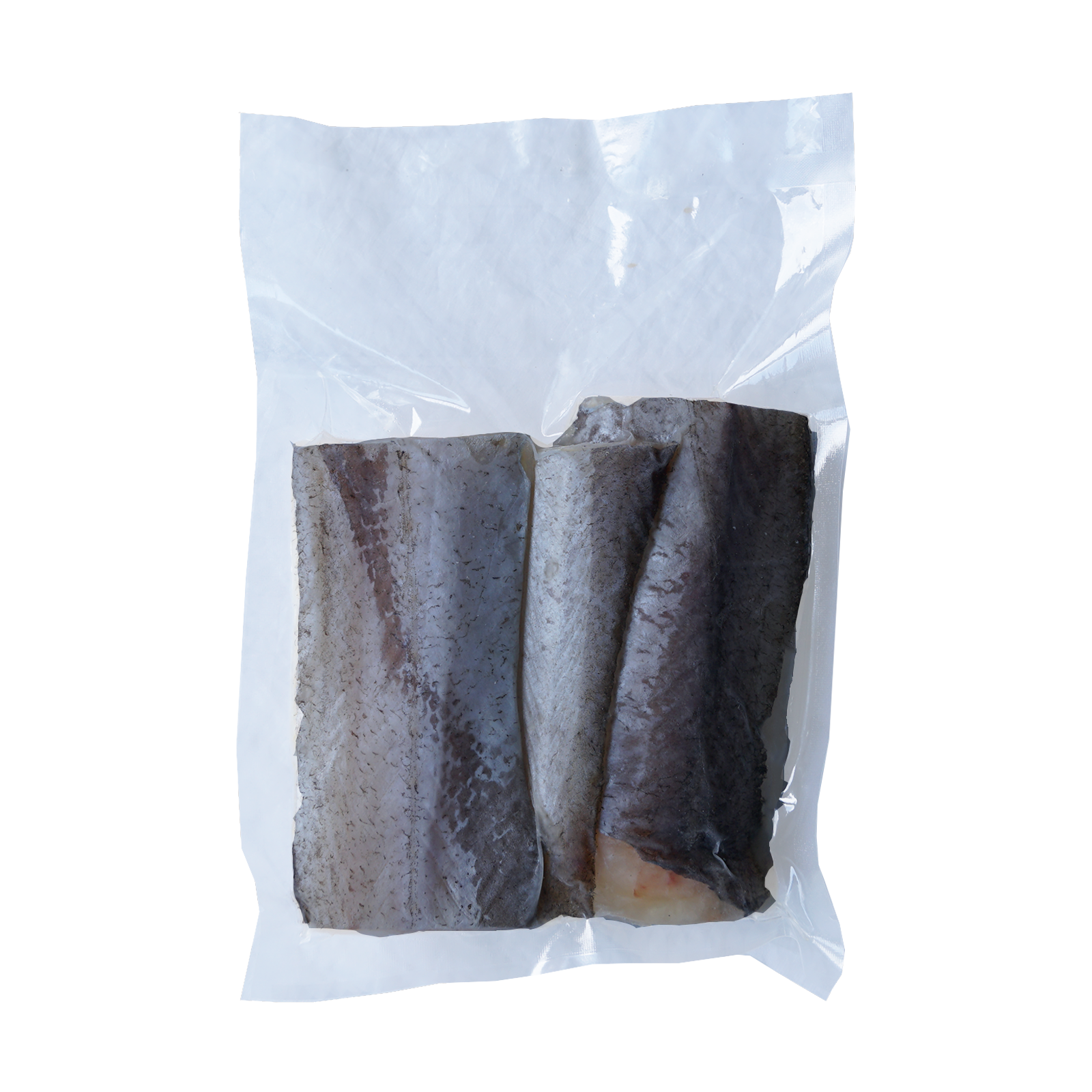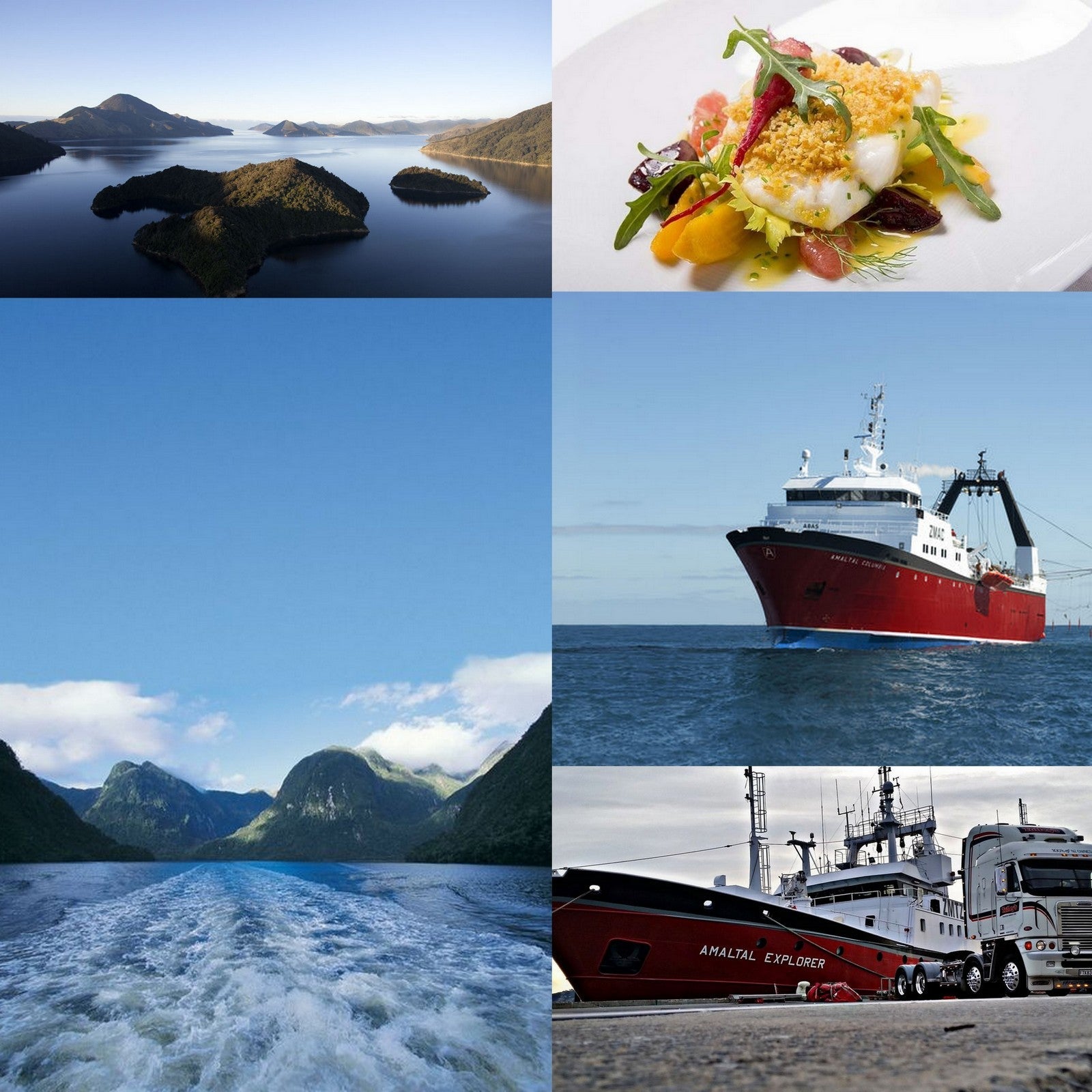 Wild-Caught Hoki Fish Fillets from New Zealand (450g)
Buy More, Save More:
1 Pack (Regular Price)
Wild-caught skin-on Hoki fish fillets from New Zealand. Hoki, also known as Blue Hake or Blue Grenadier has firm succulent flesh with a delicate flavor and low oil content. The fillets are white and flake easily when cooked. Hoki is ideal for most cooking methods including baked, fried, grilled, steamed, curried, and sauteed. Each pack weighs 450g (1lb) and contains around 2 individual fillets, in which the cut and shape may vary.
This scientific name for the Hoki fish is the "Macruronus novaezelandiae", and is not to be confused with our Hake fish fillets (Merluccius australis). Click here to check out the Hake fish fillets.
All fish are caught in New Zealand waters by the Talley's fishery which employs New Zealand fishermen. All catches are monitored and managed by the New Zealand Ministry for Primary Industries using government-regulated quotas to meet sustainability requirements. The fish is caught, processed, frozen, and packed in New Zealand only. We directly import the frozen fish to Japan from New Zealand and no further processing or repackaging is done locally. This way we can guarantee 100% traceability. These fillets hold the "Certified Sustainable Seafood" MSC certification - which is a way of showing that a fishery meets international best practice for sustainable fishing.
Contents
| | |
| --- | --- |
| Contents | 1 pack contains around 2 fillets |
| Weight | 450g (1lb) |
| Package size | 20 x 3 x 29 cm (7.9" x 1.1" x 11.4") |
| Serves | Serves 1-3 depending on the recipe |
Shipping & Handling
Shipping
Shipping and delivery is frozen
Handling
Keep frozen below -18°C (0°F)
Defrosting Time
In the fridge: approx. 24h
In ice-water: approx. 2h
Cooking Method
Fry-Pan, Deep-fry, Saute, Steam
Expiration
Frozen: see packaging label (usually more than 3 months)
Chilled: Please consume the unopened pack within 2 days.
Details
Species

Macruronus novaezelandiae

Also known as

Hoki, Blue Grenadier, Blue Hake, Whiptail

Country of origin
New Zealand
Fishing area

Throughout New Zealand. Most abundant around the South Island.

Fishing season

Caught year-round. Season peek from June to September.

Fishing method

Trawling

Sustainability
100% of New Zealand's commercial catch is from sustainable fish stocks managed by the Ministry for Primary Industries of New Zealand using the Quota Management System (QMS) and enforced under the Fisheries Act. Certified as sustainable by the Marine Stewardship Council (MSC), the global gold standard for sustainability, since March 2001.

Country of export
New Zealand
Processing
Deboned (there might be still some small minor bones left) and flash frozen in New Zealand.
Packaged locally in Japan.
Traceability
100% from sea to table
Product category
Skin-On Fillet
Packaging
Vacuum packed together

Nutritional Values
Per 100g serving

Energy: 73.3kcal
Protein: 15g
Carbohydrates: 0.3g
- Of which are sugars: 0.3g
Fat: 1.2g
Sodium: 53mg

Really good!!!!
Wow! WILD-CAUGHT HOKI FISH FILLETS FROM NEW ZEALAND is so tasty and fresh. We love it!
Love this!
So fresh, pure and tasty. Cannot be any higher. Well recommended
Easy to utilize
Perfect if you're on a diet---these fish are juicy and soak up flavor nicely. Great for fish tacos.
Very good value fish. It doesn't have a strong odour and has a mild flavour. Easy to cook it in butter lemon & spices with a little water. Works well in any fish recipe. Didn't find any bones.
Very easy to prepare for lunch or dinner.