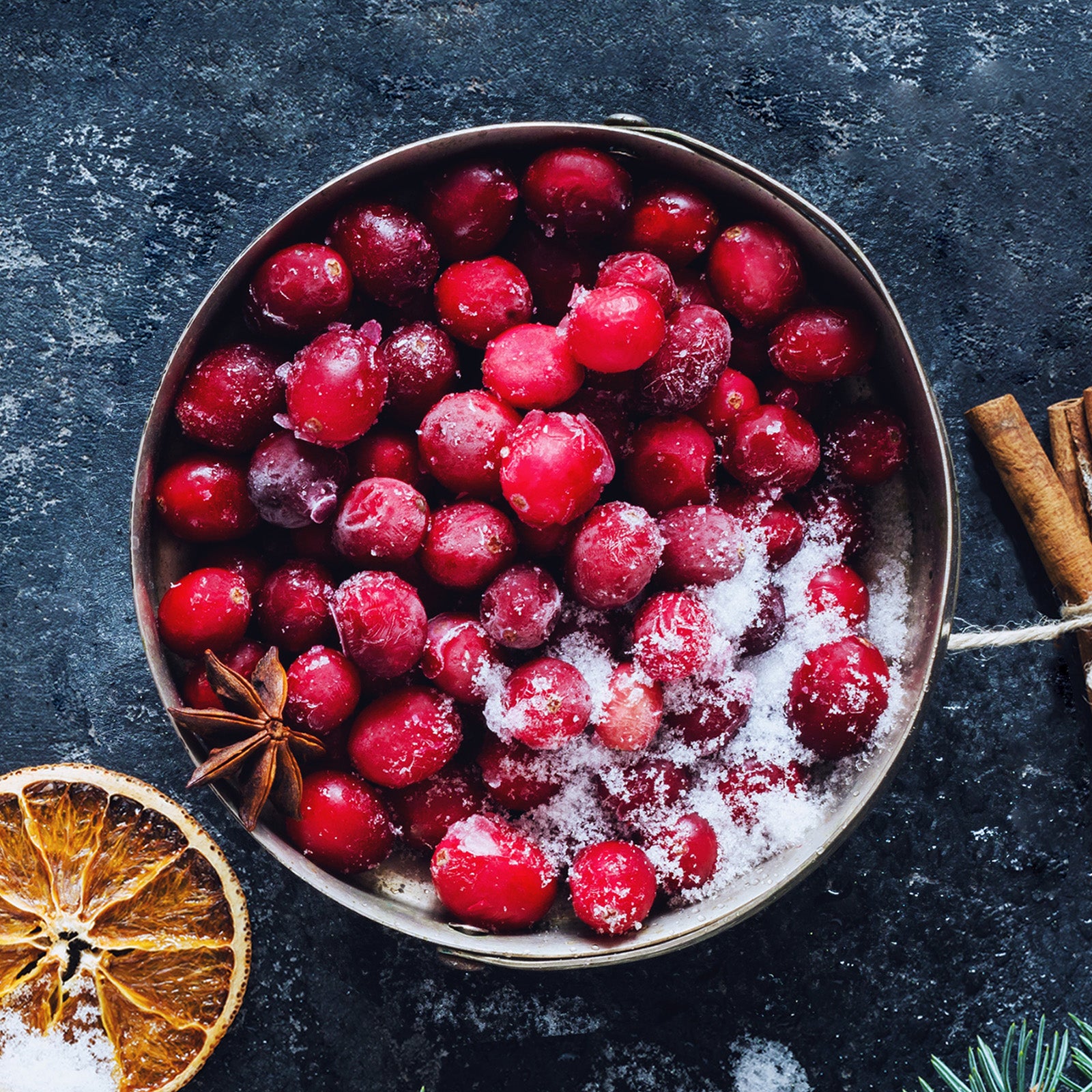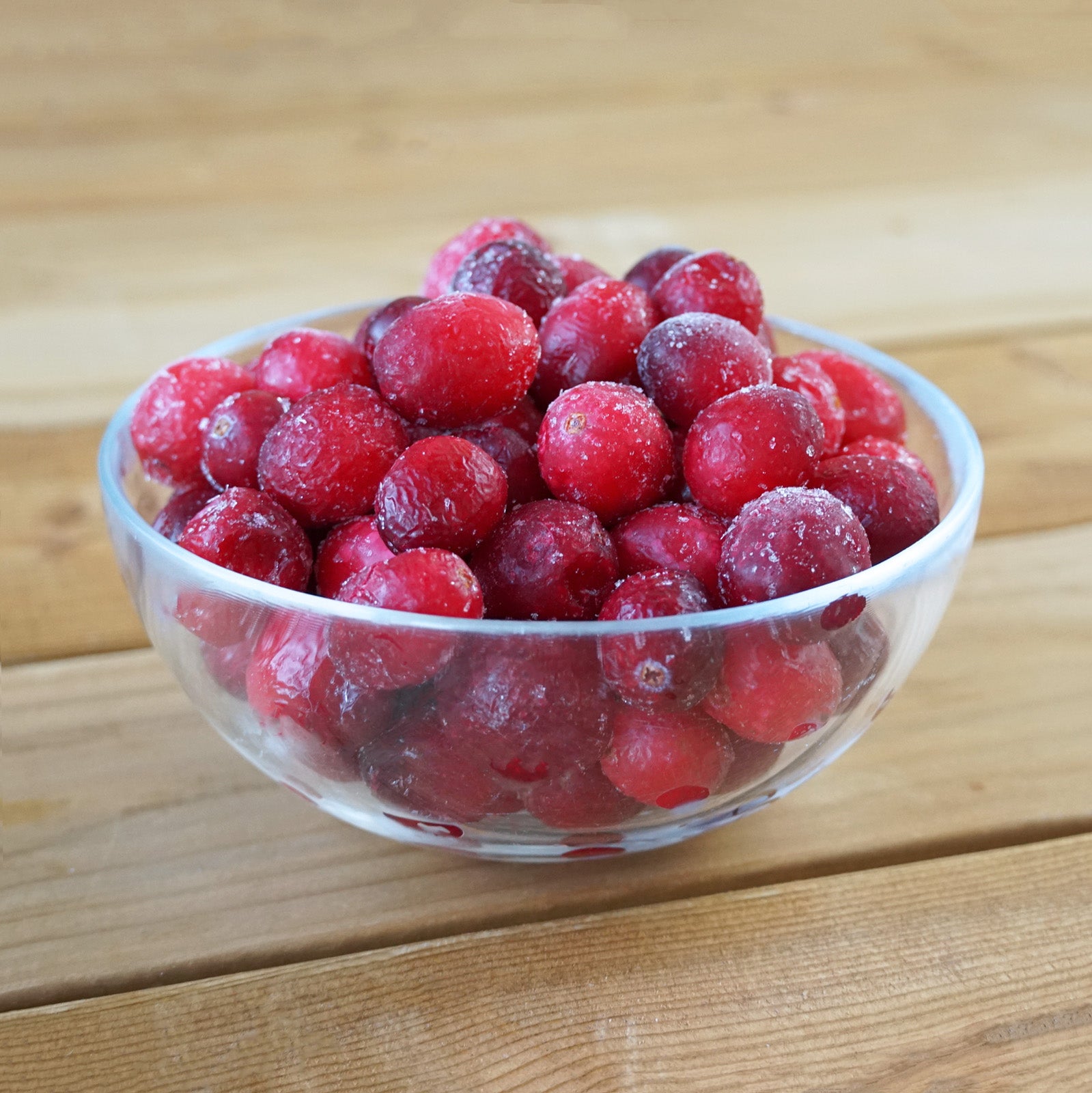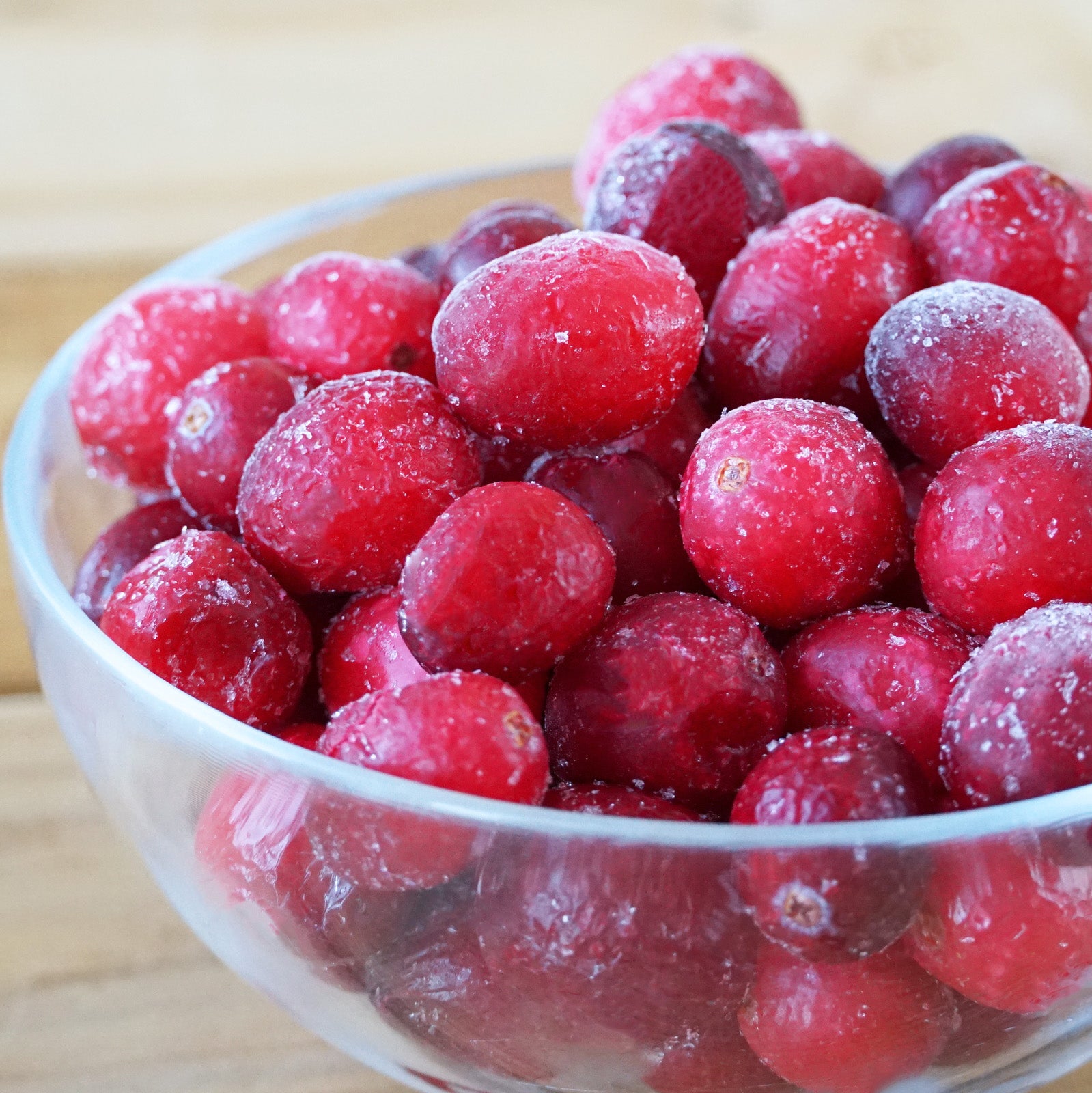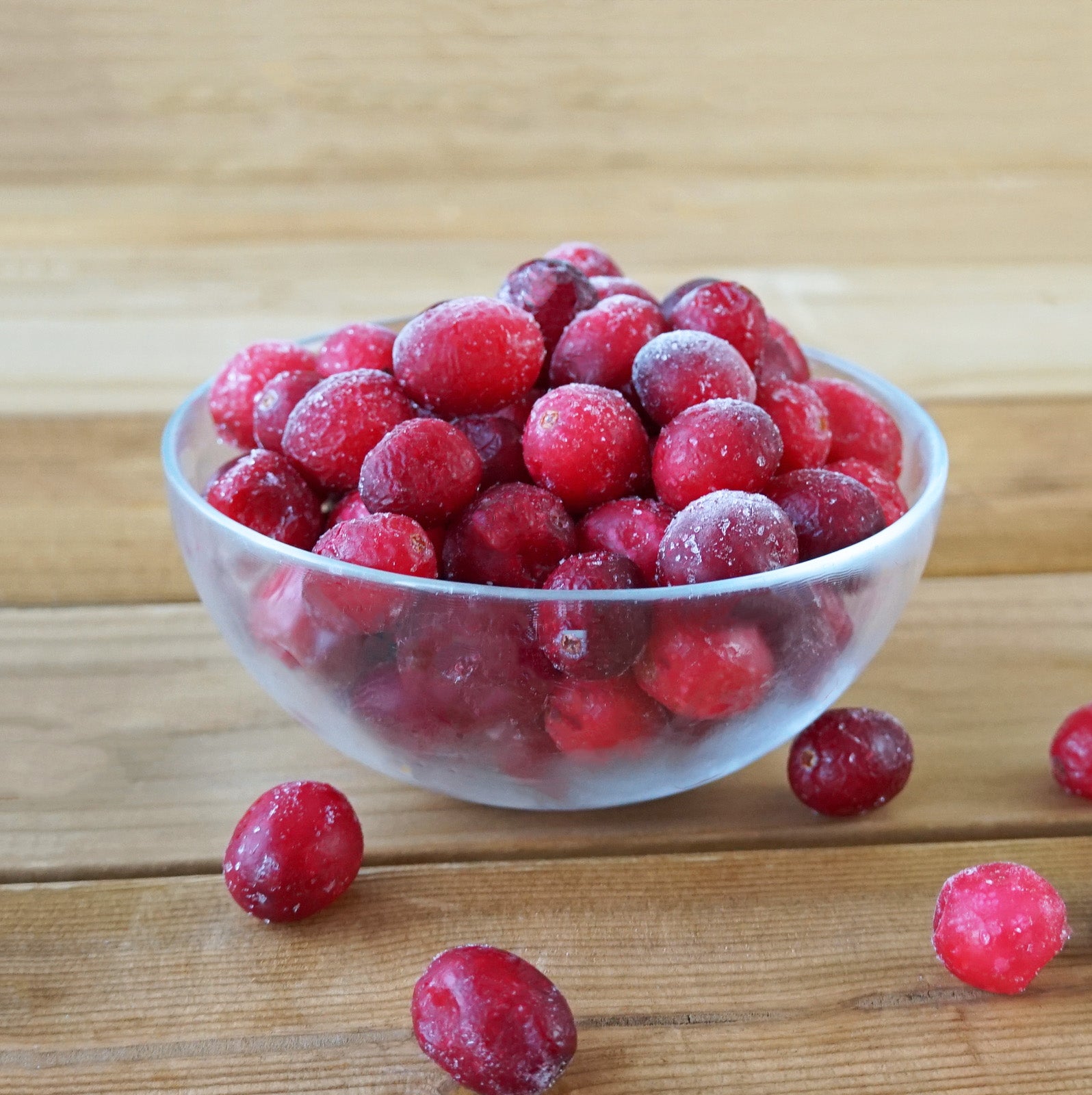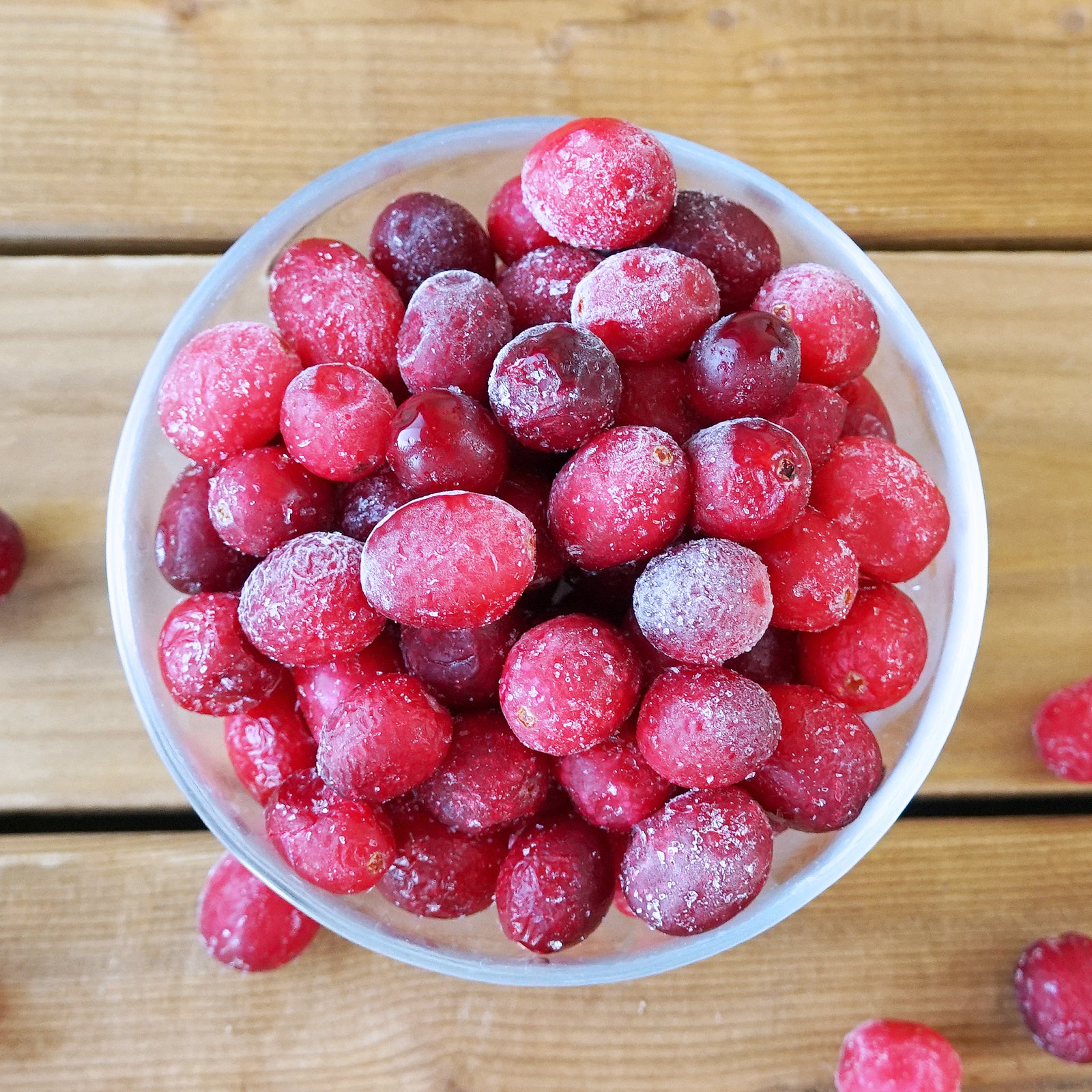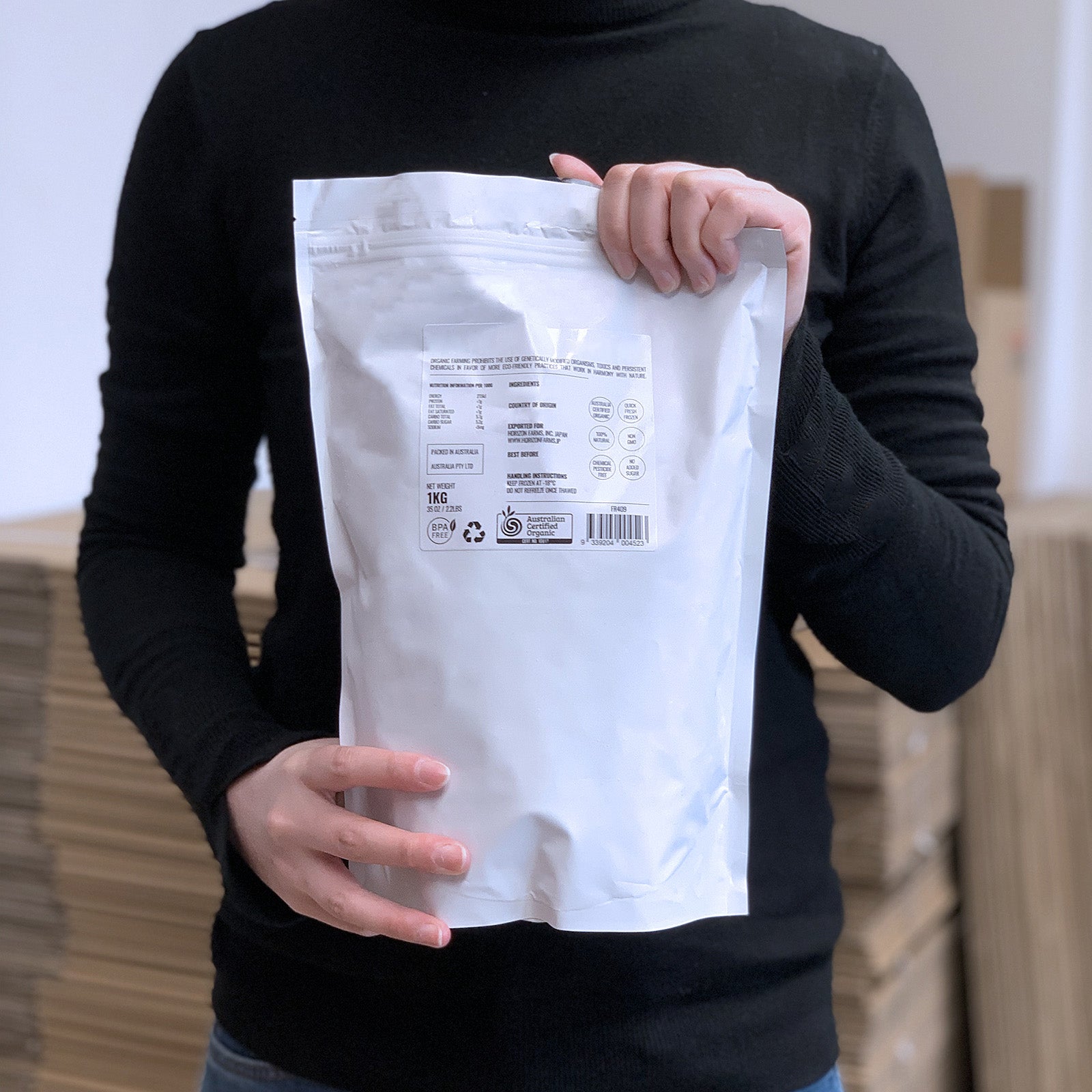 All-Natural Frozen Cranberries from Canada (1kg)
Buy More, Save More:
1 Pack (Regular Price)
Please note that this product is grown to both the organic standards of ACO (Australian Certified Organic) and EU Organic and is in the process of being converted into JAS organic.
One full bag of 1kg (2.2lbs) naturally farmed and fresh frozen cranberries from Canada. No use of chemical fertilizers and pesticides. GMO-free. All hand-picked, washed and individually flash-frozen (IQF) right after harvest for freshness.
Tart and delicious red cranberries from Canada. Eat them just as they are if you are a sour fruit lover, or use them as a perfect addition to your pastries, smoothies, desserts, and more.
Our Guarantee
✔ All our imported fruits and vegetables are strictly tested for E Coli, coliforms, molds, yeasts as well as listeria and salmonella and therefore meet very high microbiological safety standards.
✔ Free of harmful synthetic chemical inputs such as fertilizer, pesticides, antibiotics, food additives, irradiation, and the use of sewage sludge.

✔ Free of genetically modified seeds (non-GMO)
✔ The farmland and soil in use have at least been 3 years free of any chemical treatment before the harvest.
✔ Flash-frozen after harvest for maximum conservation of vitamins and nutritional values.

Please note that non-processed, non-GMO, and chemical-free produce will always have a minor degree of defects (less than 5%) these may include, decolorations, insect damage, broken damage, crumble damage, squashed damage, over or under maturity, and minor natural non-harmful mold.
Contents
| | |
| --- | --- |
| Contents | 1 pack |
| Weight | 1kg (2.2lbs) |
| Package Dimensions | 35 x 19 x 8 cm (14" x 7.5" x 3") |
Shipping & Handling
| | |
| --- | --- |
| Shipping | Shipping and delivery is frozen |
| Handling | Keep frozen below -18°C (0°F) |
| Expiration | Check product label, usually more than 12 months. |
Details
Ingredients
Organic Cranberries

Packaging

Resealable food-grade pouch

Country of Origin
Canada

Importer
Horizon Farms, Inc.

Organic Certificates
Australian Certified Organic (ACO) - Certificate Number: 10817

EU Organic - Certificate Number: PL-EKO-07

Other

Please note that there may be some loss in shape, insect bites, scratches, or mold on the inside that cannot be seen during visual inspections, but they are not harmful and can be removed. Thank you for your understanding.

Nutritional Facts
100g serving size

Energy: 193kJ
Total Fat: 0.1g
Fat Saturated: <0.1g
Sodium: 2mg
Total Carbohydrate: 12.2g
Carbohydrate Sugar: 4.0g
Protein: 0.4g

High quality cranberries
These are incredibly high quality, organic cranberries. Nice and tart, I eat them for health and give some to my dog as well.