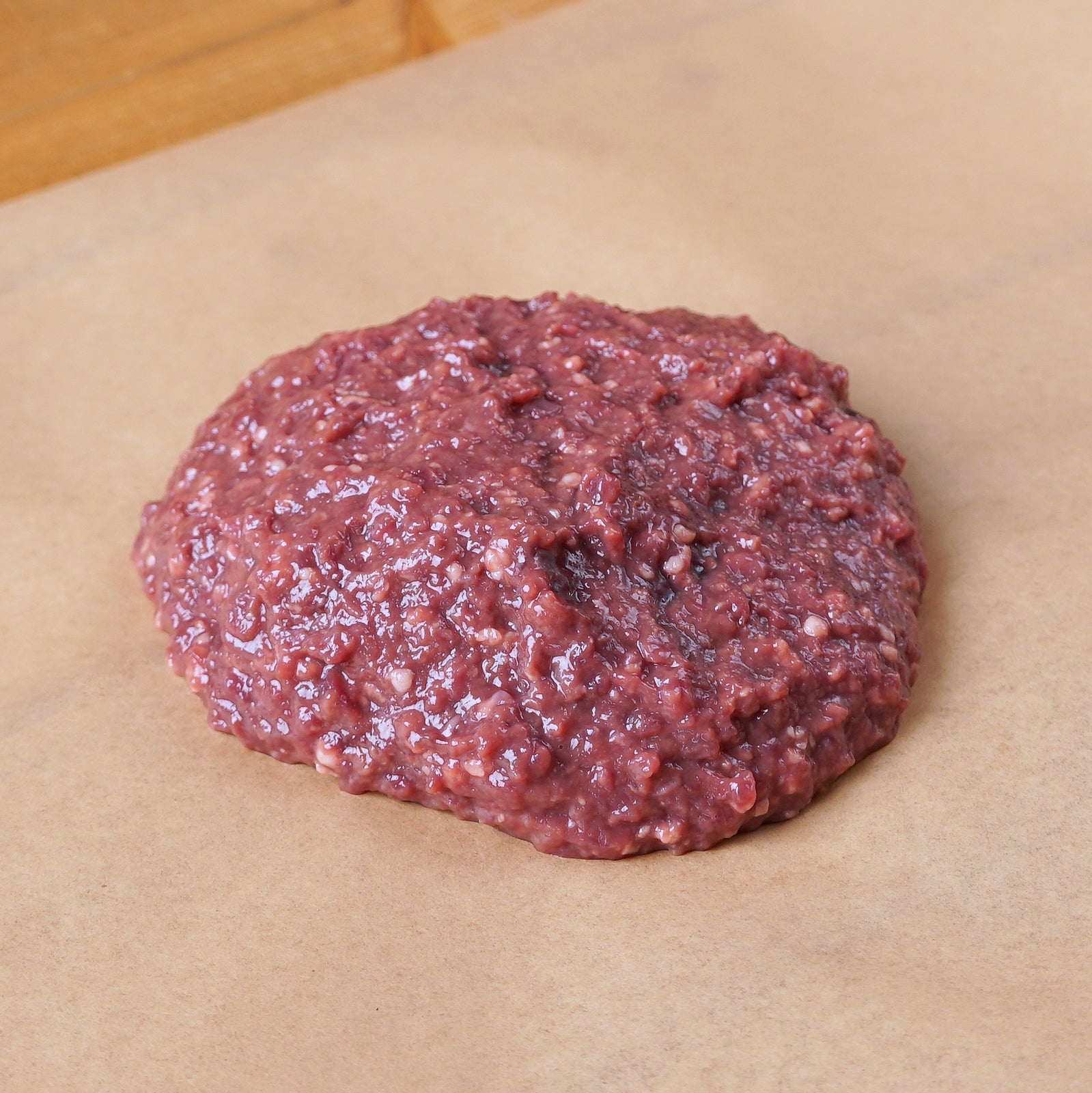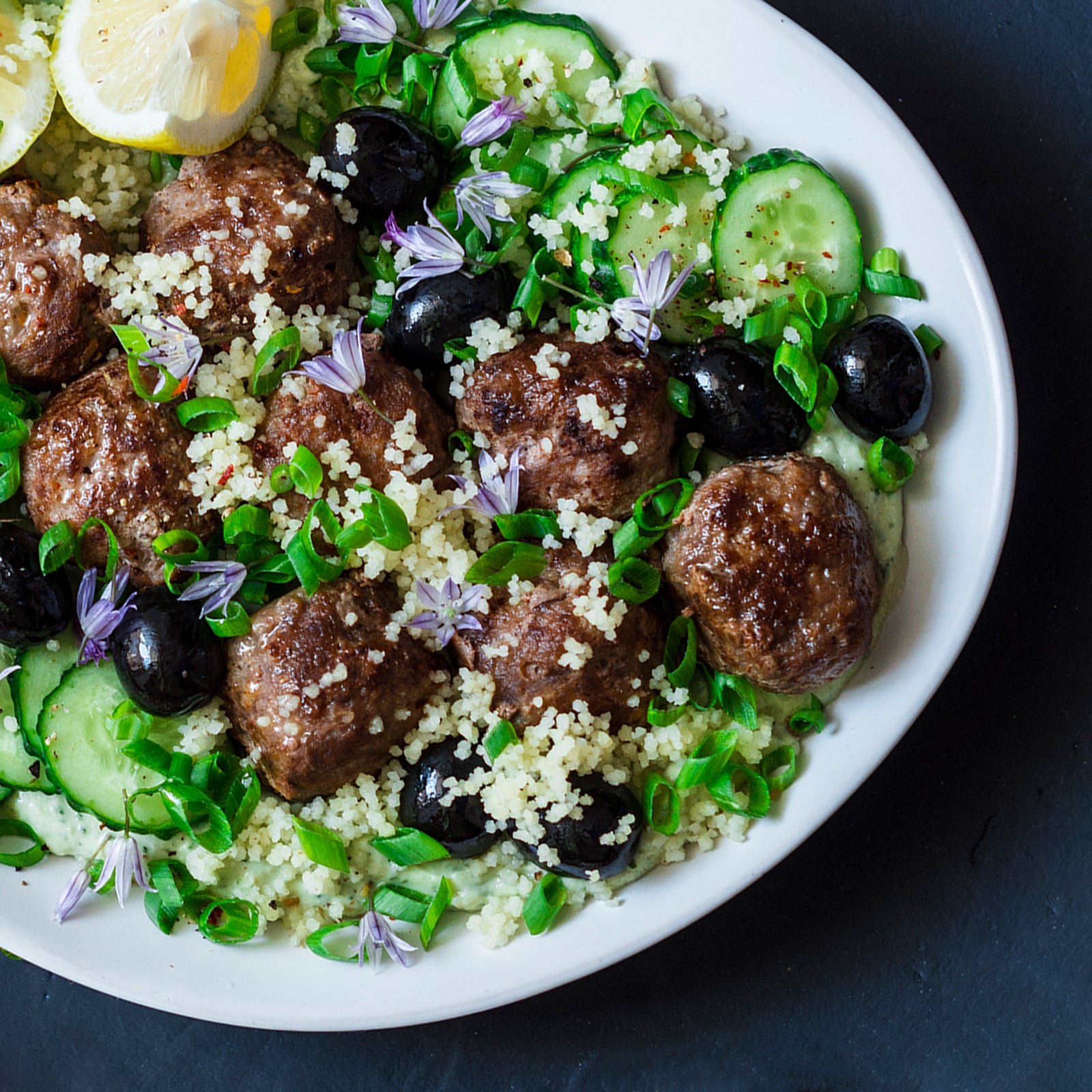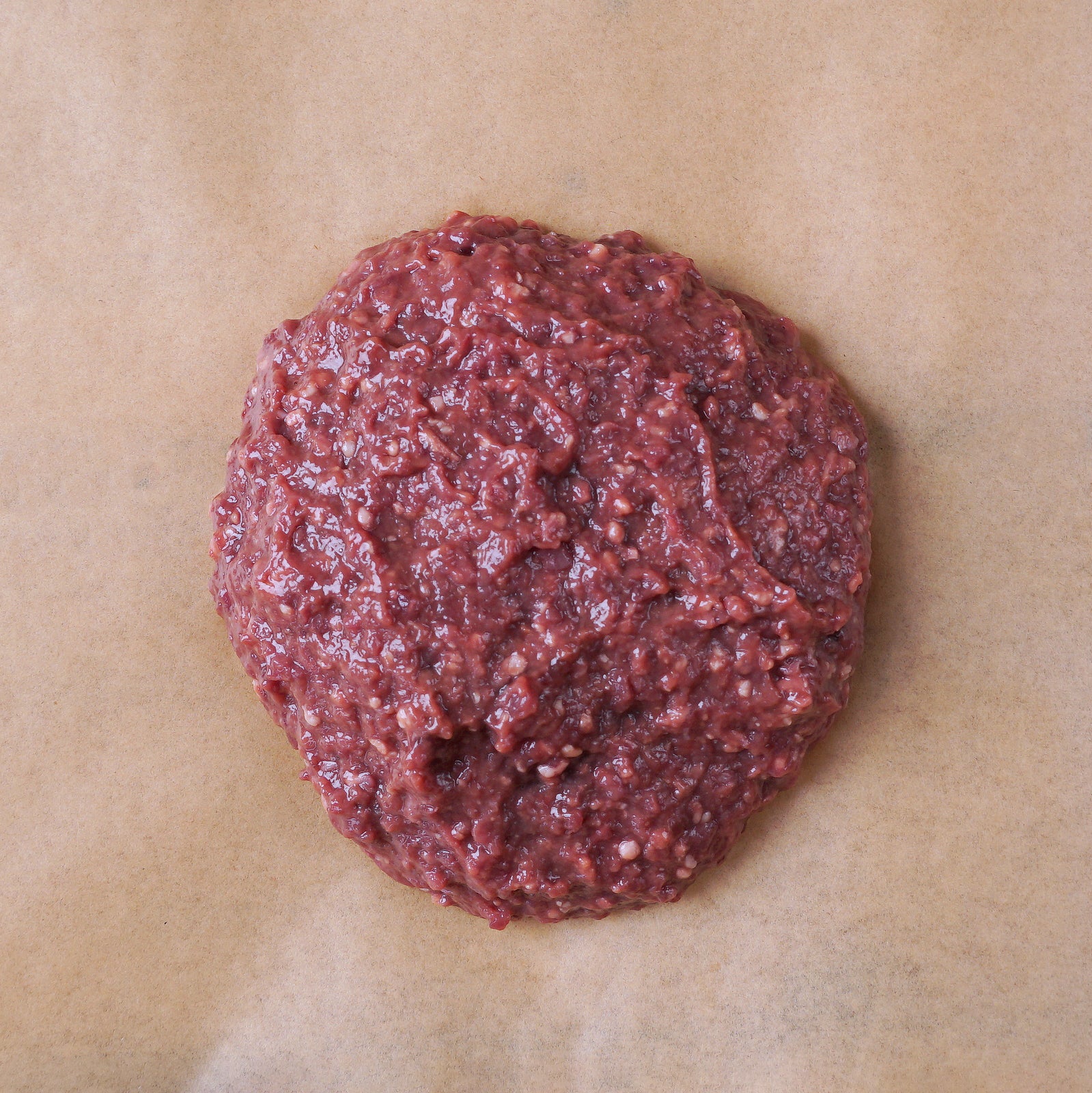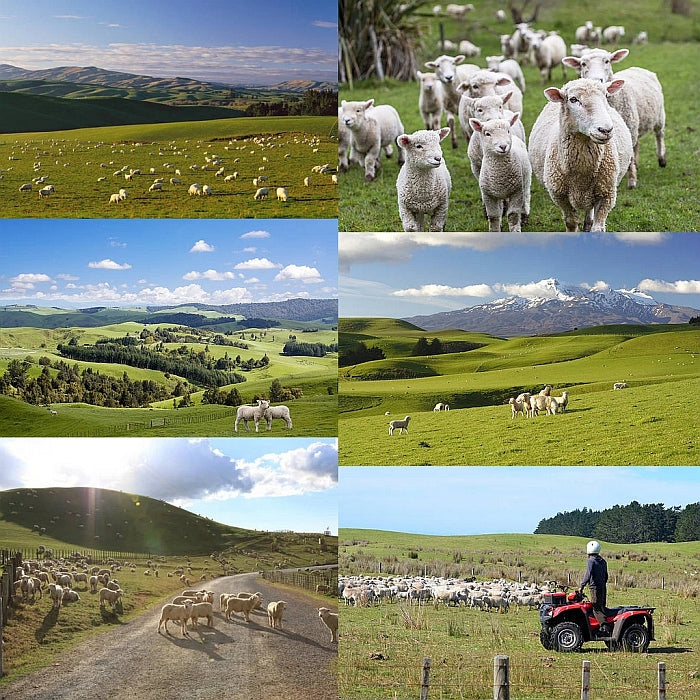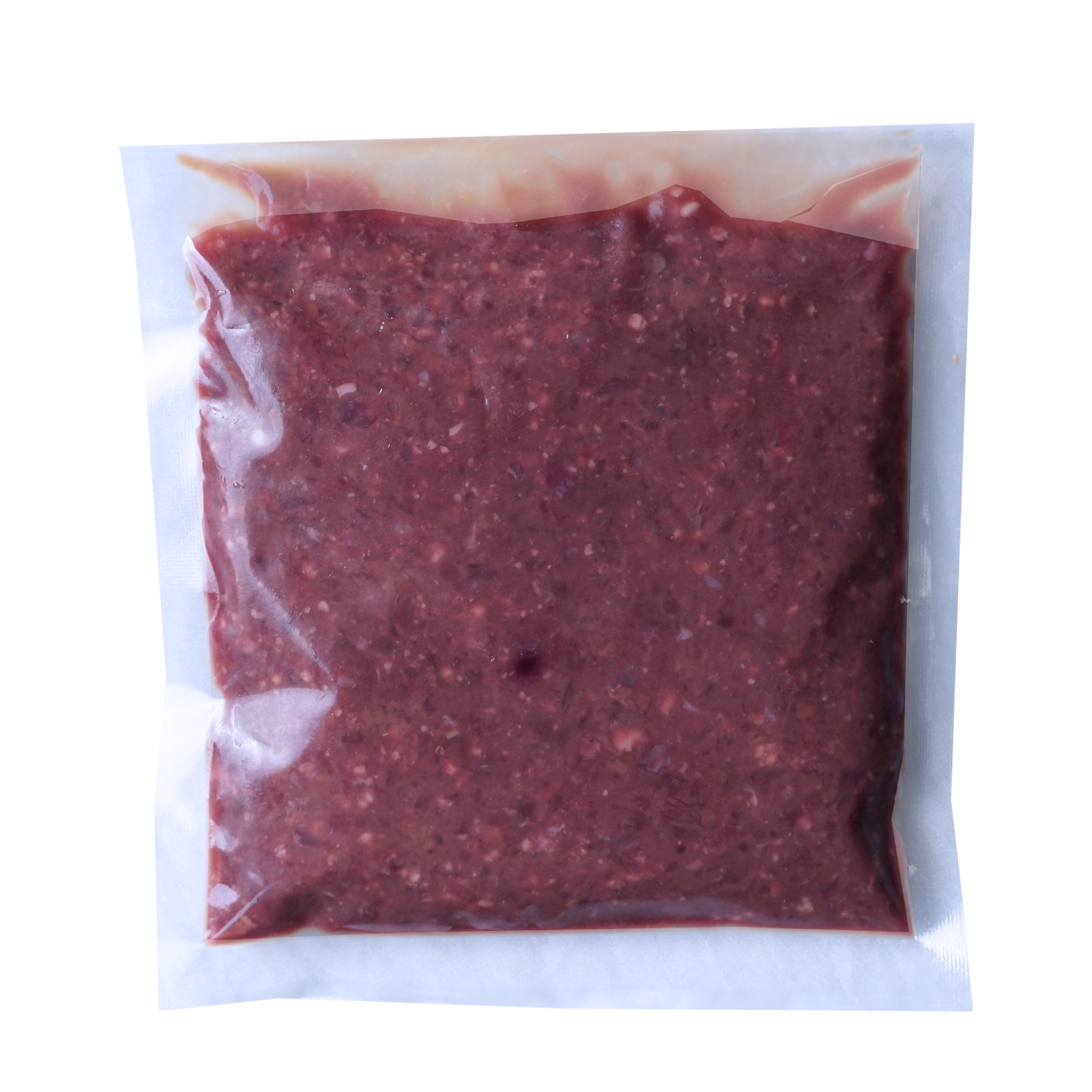 Free-Range Lamb Mince / Ground Lamb with Liver and Heart Meat from New Zealand (200g)
Bringing you a concept that is gaining big momentum amongst the (healthy) conscious carnivores out there: nutrient-dense ground meat made of organ meat. 200g (7.05oz) free-range ground lamb made of 50% liver and 50% heart. Organs are extremely nutrient and vitamin dense - we all know that - but just a tiny fraction of us dare to actively eat organ meat due to misconceptions, unawareness, or simply because we don't like the taste or the thought of it. Our ground lamb can be eaten as is or mixed with regular ground meat. It's versatile and can be arranged in ways that even kids or those reluctant of organ meat can enjoy it.
We also offer regular ground lamb. Find the product here.
New Zealand lamb is internationally known for its superior quality and taste. Our New Zealand lamb takes it one step further: All year free-range open pasture-raised, grass-fed lambs. Free of growth-promoting hormones and subtherapeutic use of antibiotics. This is the finest lamb available. If you have never tried lamb or had a bad experience with lamb in the past we urge you to give New Zealand premium quality lamb a try.
Contents
| | |
| --- | --- |
| Contents | 1 pack |
| Weight | 200g (7.05oz.) |
| Serves | Serves 1-3 |
Shipping & Handling
Shipping
Shipping and delivery is frozen
Handling
Keep frozen below -18°C (0°F)
Defrosting Time
In the fridge: approx. 12h
In ice-water: approx. 1h
Cooking Method
Fry-Pan, Grill
Expiration
Frozen: see packaging label (usually more than 3 months)
Chilled: Please consume unopened pack within 2 days.
Details
| | |
| --- | --- |
| Also known as | Lamb Mince, Ground Lamb, Minced Lamb |
| Country of Origin | New Zealand |
| Ingredients | Lamb |
| Cut from | Liver, heart |
| Category | Mince, ground lamb |
| Packaging | Vacuum packed.  |
✔ All year free-range and open pasture-raised. Grass-fed and grass-finished.
✔ Humanely raised and treated with respect by family farmers.
✔ No subtherapeutic use of antibiotics. 
✔ Free of growth-promoting hormones.
✔ No GMO-feed.
✔ Tender and juicy lamb meat.
At A Glance
| | |
| --- | --- |
| Sheep Breed | Romney breed |
| Farm/Ranch | Family farms in New Zealand |
| Region | North Island of New Zealand |
| Breeding | All year free range on open pastures. Harvested before 12 months. |
| Feeding | Grass-fed and grass-finished |
| Traceability | 100% fully traceable from farm to fork through lot numbering and management. |
| Growth-Hormones | Never |
| Subtherapeutic Use of Antibiotics | Never |
| Chemically Pesticide Treated Grass | Never |
| GMO feed | Never |
Convenient way to include organs in a meal
Easy to add into a curry or an omelette
Love this
Great quality meat. highest quality you can get in the world
Practical
I haven't cooked it yet but it's practical and doesn't take much space in my freezer.
Great for pregnant woman!
For someone who detests the taste of liver and heart, this sure was a great way to consume them.
Good quality
I will definitely buy again!